There are two types of Search Engine Optimization practice, on-page, and off-page which has to be followed properly to increase the customer base of your website.In this post of off page SEO checklist 2018, we have shared the best off page SEO guide to promote and drive traffic to your site.
Off-page SEO is essentially same as On-page SEO, if you're new to the on-page SEO then read this complete guide to on-page SEO.
What Happen to Your site With Off-page SEO?
Most of the beginners think that off-page SEO is not essential, but a successful off-site SEO strategy will drive traffic and potential customers to the website.
1.Increase Your SERP
Search Engine Results Page (SERP) determines the rank of the search result in which your site will be visible to the users whenever they search for the specific keyword.
And Off-page SEO helps you to increase SERP of your site which directly drives more organic traffic to your website.
2.Increases your DA and PA
Backlinks generation comes under off-page SEO and this is the most crucial thing to do when you start your website.High-quality Backlinks increases domain authority and page authority which directly increases the value of your website.
3.More exposure
Higher rankings also mean greater exposure because when a website ranks in the top positions: it gets more links, more visits, and more social media mentions.
Follow This Off Page SEO Checklist 2018
1.Social Media Engagement
Social media engagement is the backbone of the off-page SEO strategy, without this off-page SEO is incomplete.It is a cost-effective way of providing information and promoting the business to the people, as you do not have to pay any money to create a page or a profile to post images with content.
Sites like Facebook, Twitter & Instagram help you to find the people with the same interest in which you can sell your product or service.This is true that social media links don't count for link juice, but still search engine crawl and follow those URLs.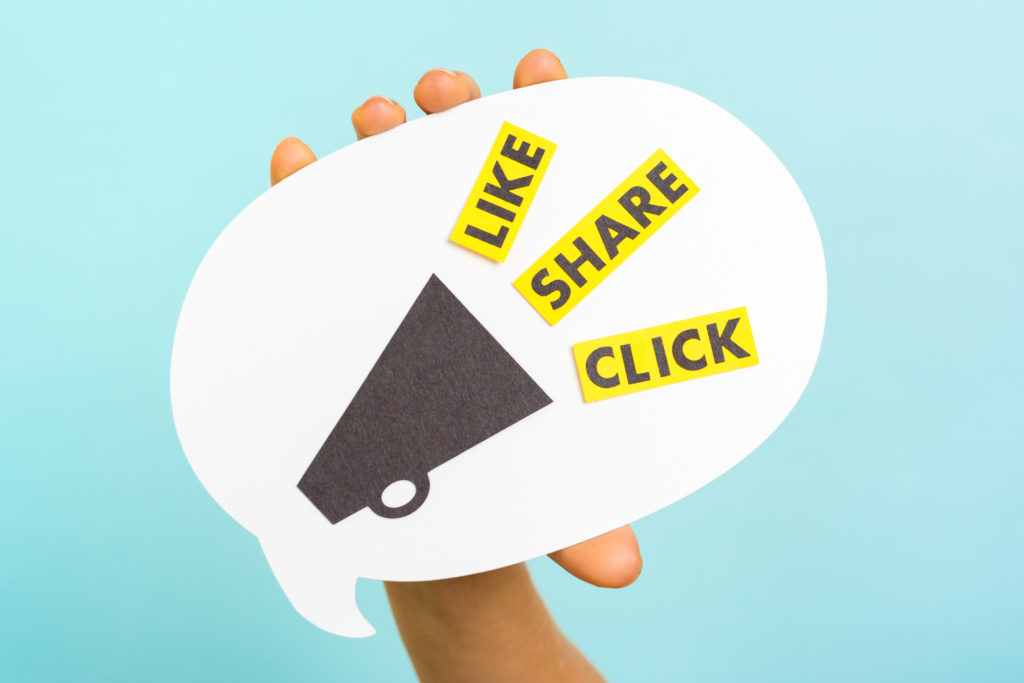 So this will indirectly increase the SEO and ranking of your website.Whenever a URL or post shared hundreds of time on social networks, search engines start identifying them helpful for the readers.
You can read our existing guides and tutorial which guide you in the right way to a successful social media engagement strategy.
2.Link Audit
Right after the social media engagement, link building in a good manner can boost the engagement on your website, but link audit will help you to remove the toxic backlinks.A link audit analyzes your current links and evaluates how good they are for your site.

Image Source: Higher visibility
It also helps you to find out which link be underperforming and no more beneficial for your site's authority.This is an essential practice which has been followed to keep your website free from toxic and bad links which may affect your website in near future.
You can easily learn how to conduct your link audit by reading Neil Patel's complete guide How to Conduct a Backlink Audit in 45 Minutes.
3.Guest post and Article submission
Guest blogging and article submission is a very popular way of creating genuine backlinks for your website, but guest blogging not only helps you to generate backlinks but also gives your website and you more exposure.
It is a way to increase traffic and popularity of your blog and easy way to getting famous on other major blogs.
In guest blogging contributors writing articles on other major blogs and become famous on the major blog which helps to drive traffic from major blog to their blogs.
Free Article Submission sites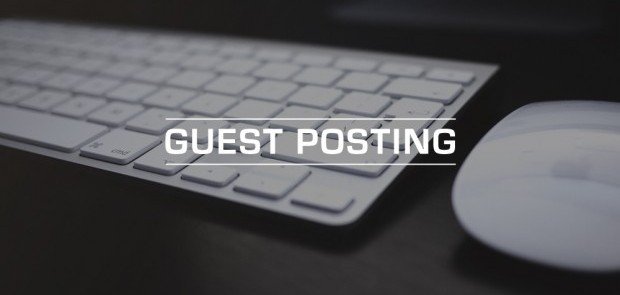 4.Submit Site To Directories
Blog directory submission sites allow you to submit your blog details and URL so that other community members can know about your website.Becoming a part of different blogging community will help you to promote your work with the same kind of audience with the same interest.
Sites like Indiblogger and BlogAdd lets you connect with fellow bloggers, it drives traffic and gives you the backlink.
Free directory submission list
These four are the best practice of off-page SEO which can drive real traffic and increase the popularity of your blog.