Do you want to promote your new facebook page worldwide?In this article, we've shared the tips on how to promote your new facebook page.Having a website and Facebook page for your business is one of the best ways to interact with your audience and customers.Many famous digital marketing training institutes like Digi expertise apply same techniques.
Creating a new Facebook page for your business is easy and helps to gain more customers online, but engaging more followers on your new Facebook page is quite tough especially if increasing Facebook blockages worldwide.
You need to have a proper knowledge and plan of social media marketing to increase followers on your Facebook page.To get rid of this problem we've shared some tips in which you'll learn how to promote your new Facebook page.
How to Promote Your New Facebook page
You don't need to spent too much money to get things done and increase followers on your Facebook page.Just follow these steps on how to promote your new Facebook page and the rest you can see the positive results within a week.
1.Invest in Cheap Facebook Ads
Facebook ads or 'promote your page' feature of Facebook is so affordable that it cost you less than a coffee available in a premium restaurant. you can spend as little (or as much) as you'd like and can promote your new Facebook page to the relevant audience.
Facebook ads are targeted that if someone is searching on the internet for a product similar to yours then it shows your FB page according to their interest.
To begin advertisement you need to customize your Facebook page by entering the required details, profile photo, and cover photo.Vanity URLs are a fantastic way to make your fan page memorable.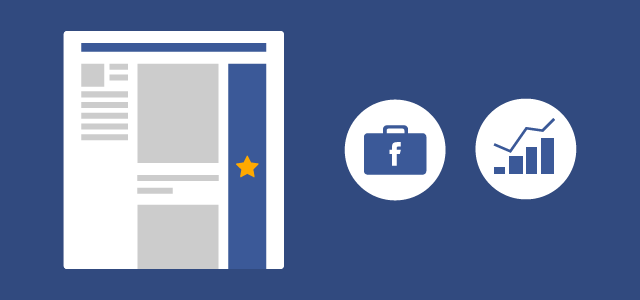 2.Existing Facebook Page or Friend's FB page
If you already have a Facebook page with a strong audience then you should ask your followers to like your new page.It always prefers to ask your followers to like and share your new Facebook page.
3.Promote with Twitter Followers
So if you're previously active on twitter then you may have a good number of followers who respond to your tweets.This twitter fan following will help you to get more followers on your Facebook page.
Nowadays everyone is using Facebook so it is difficult to find a person who is not using Facebook.You just have to ask your followers to like your Facebook page and share with them what is your Facebook page is all about.
Twitter helps you to get more targeted followers who will be beneficial to your business for a long run business since Twitter is accessible in most countries.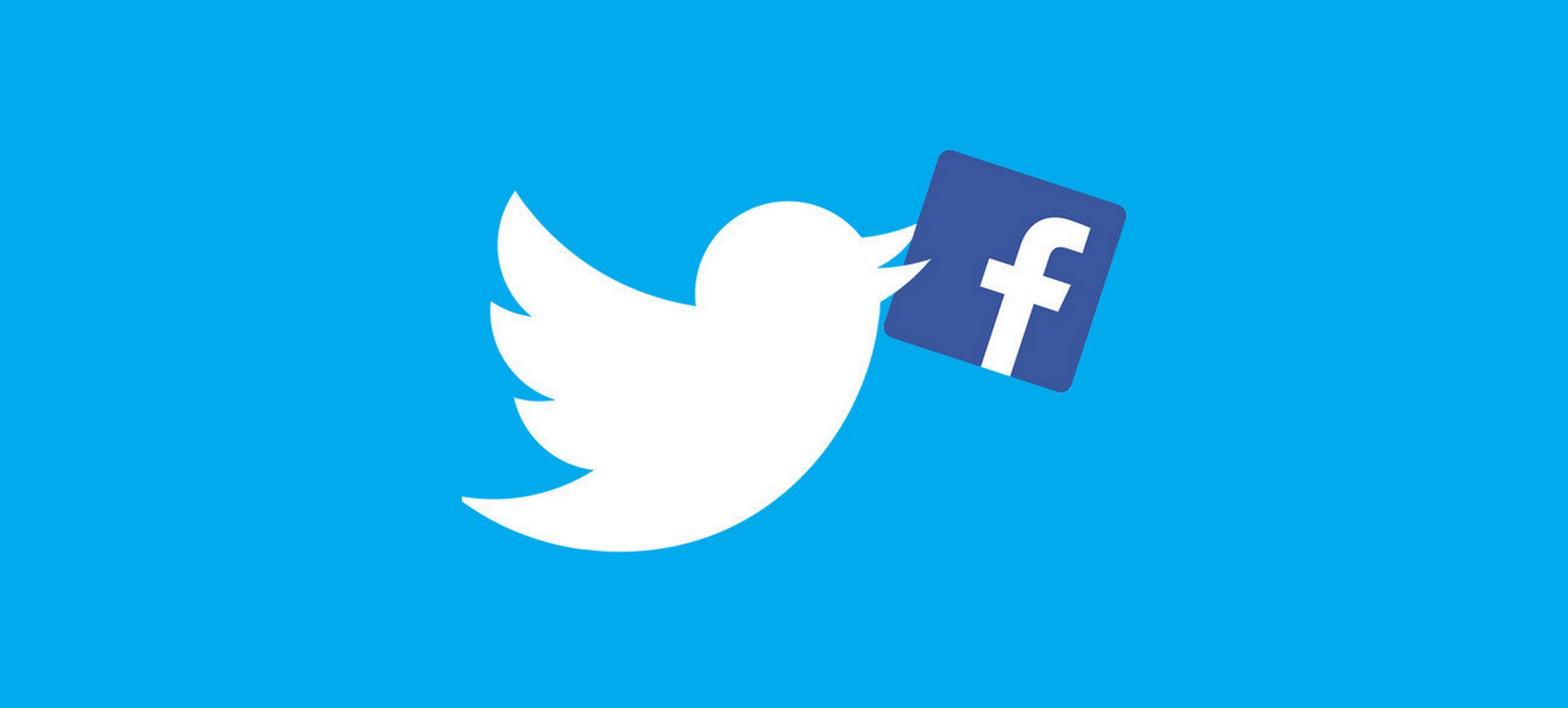 4.Like Box & Follow Us Button on Website
Like box is a custom widget which is provided by Facebook developers to shows number of likes on your page.You can place this widget on your blog/website sidebar.When you do this, make sure you set the options to include face pile.
That way, your Like box will show your readers how many of their friends like the page as well.You can also put a fan page widget on your blog or website.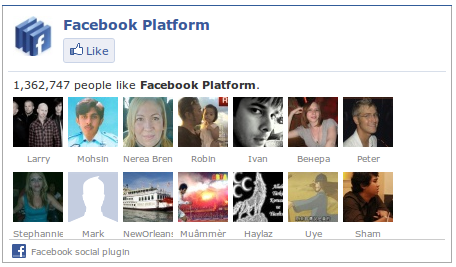 5.Promote your page offline too
Promote your Facebook Page on all of your print marketing materials including business cards, menus, flyers, signs, t-shirts — anywhere it can be visible.
Mention your Facebook Page the next time you speak at a workshop, seminar or conference. You can even include an image and link to your page in your slide deck.
6.Join Facebook Public Groups
Facebook groups can be very helpful to find the right audience for your product.If you are a member of the Facebook groups which are relevant to your Business then you should share your new business links and information with the group members.
To increase your page likes you have to join more and more Facebook groups which are related to your business.After that, you can share your Facebook page with the members of the groups.