No doubt that Google is number one search engine and which is using the most of the people, but Bing is the second largest used search engine around the World.
For the webmasters and SEO experts, this is the second largest organic traffic source which no one can afford to loose.In this tutorial, we're going to share with you some tips on how to improve bing search results and get top in the search result.
Many of the major bloggers and SEO experts recommend optimising your website for Bing too because bing really drives traffic to your website.
According to some stats, Google controlling the 72% search results while 21% people use Bing search engine and this 21% part can actually improve your website rank.
How to Improve Bing search results
1.Tell Bing About your website
Similar to Google webmasters tools, Bing also provides its own webmaster's tool through which you can submit your website.This is the first step in which you have to submit your website in the bing webmaster tool so fetching your website becomes easy for bing search bot.
To submit your website to Bing webmaster tool, visit this page and sign up with your email and after email confirmation, enter the website URL in the Adding Site option.
Once you have completed the URL submission of your website, you have to verify your website ownership.All this process will be finished in few minutes.
To see the full tutorial of how to Submit Your Website To Bing Webmaster Tool, you can visit our tutorial page.
2.Title tags
Bing always prefer to that website which has a title tag on the web page more than those websites which don't contain title tags.It clearly means that to rank better on Bing search engine you should use Title tags on your website.
Title tags are very powerful when it comes to showing how a site or document is relevant to a user's query and that's why bing uses title tags to rank a website in search result.
Few things which should keep in mind while creating title tags for a web page is that title tags should be related to the query and the topic which your website is related to.And the worst thing new bloggers do is creating too many title tags which directly worsen your Rank.
To get more details about Title tag and their importance, you can read a complete article created by the Bing official here.
3.Keyword Relevancy
Relevant contextual keywords is an essential part of Bing SEO strategy.Similar to google we optimize our website for specific keyword or group of keywords you have to make a strategy for bing too.
According to a major website SEJ, Bing doesn't use more than two target keywords per page to improve Bing search engine rankings.Bing search for the exact keyword for their search result while Google is opposite to Bing.
You should follow some steps to make successful your keywords strategy.First thing is to do some keyword research for your website and for the next post if you are a blogger.
Create unique keyword-rich title tag for every page of your site which must be relevant and well-written.Include keywords and variations in your H1 and H2 in that manner they will appear 2-3 times, but not more than that.
And the last thing you should keep in mind that, include keywords in your meta description.This will help Bing search engines to understand your website better which improve your rank.
Learn how to optimise your website and keywords for Bing.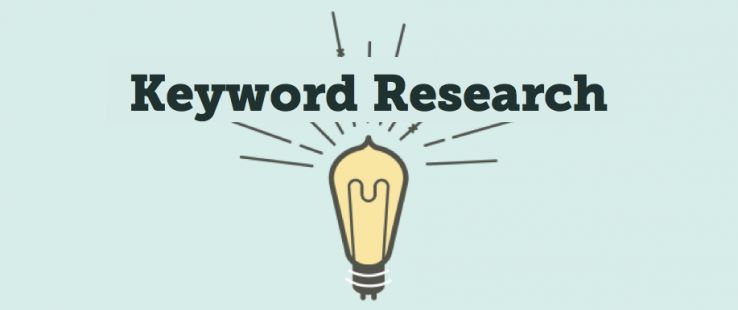 4.Create Backlinks
Backlinks play an important role, no matter you're optimising your website for Google or for Bing.According to a study which is done by the Searchmetrics, 52 to 53% of the backlinks of websites ranked among the top 30 results on Bing contain keywords in the anchor text (which is about 10% more than Google).
In bing, numbers of backlinks matters and helps to appear on top in the search result.So frequently building backlinks will give the boost to your website, but not on Google.
Frequently building backlinks doesn't always hurt your website SEO on Google search engine unless you use unethical techniques to build link for your website without care of keyword relevancy.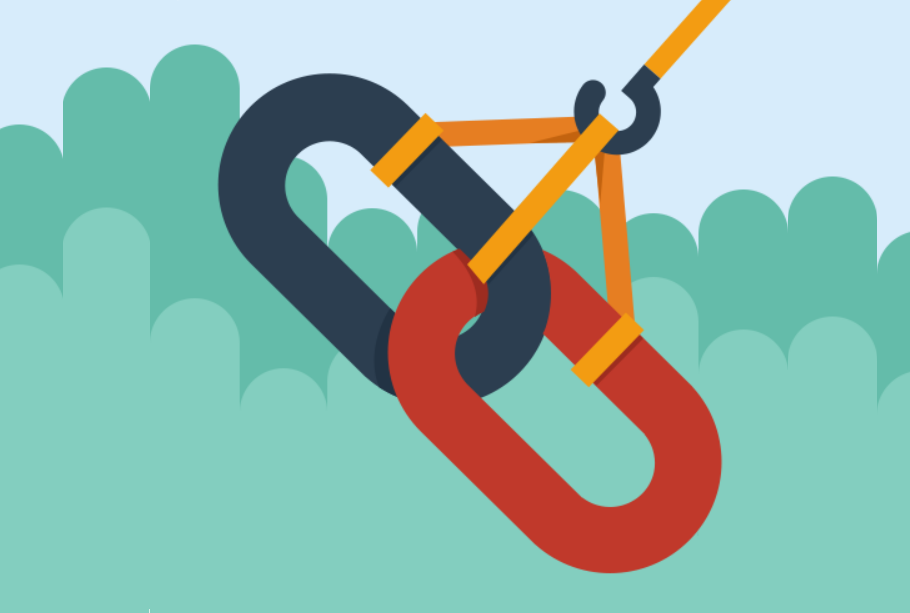 5.Top Notch Content is the Key
This is the only thing from which every blogger and SEO expert is aware.Bing and Google both prefer high-quality content to show in the search result and this is not too complicated to understand why high-quality content is preferred by Bing.
Creating top-notch content should be your priority because high-quality content attracts more visitors.Your content should be clear, deep, easy to find content on your website, which will be more likely to be indexed and appear in results.
Bing also suggest that your site avoids too many ads and affiliate links and feature content that is easy to navigate, rich and engaging to the visitor, and provide them with the information they seek.
It's important to note that size matters! That is, the length of your content matters when it comes to search engines and rankings. Bing has strict content length requirements so make sure all your text based content has a minimum of 1600 words.
6.Age Matters
Bing more emphasis on the age of a domain than other stats of the domain.SEO experts suggest that if you're just starting out, you may want to purchase an older domain so that your site will rank higher.
There are some other things too like the type of domain.Bing tends to favour domain names that are more official, such as .edu or .gov.
This information may not help you if you already have a website, but it does clue you in on why your sparkling new site isn't ranking as well in Bing.Over time, this may not be a concern as your site gets older.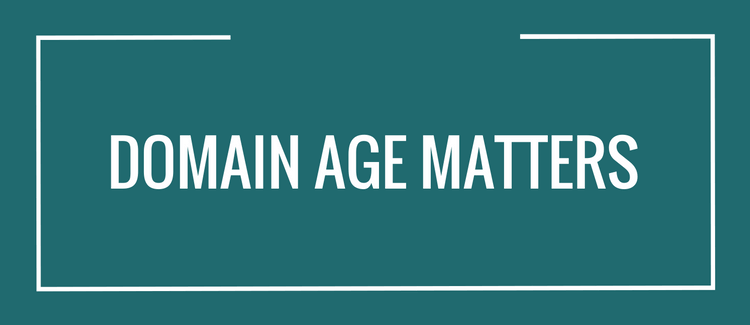 Final Words
As we know that organic traffic is essential for every online store and business, and no doubt Bing is the second largest source so optimize your website is must task for everyone.In this article, you just read about how to improve Bing search results and get top in the search result.