A website without the traffic is not worthy, no matter how much money you spend on designing the layout or hosting a website on the premium server.A new website hardly gets the traffic which is because no one visits your website if you do not the marketing of your website.
Getting traffic on a new website isn't easy if you're not spending money on advertisement, but you can still drive traffic to your website by advertising your website for free.Today in this article you'll know about 4 Ways to Advertise Your Website for Free without spending a penny.
In this universe nothing is free, you have to pay for different services and product, but you can advertise Your Website for Free without spending money.We have created a list of places and methods where you can place your website's advertisement in a different way and can promote your website.
Advertise Your Website for Free
Advertise your website doesn't always mean place your banner advertisement on different websites.Advertising your website means promoting your website using different methods like promoting your website on Social media, genuine link building on directories and on famous websites, getting exposure by doing guest blogging on the famous websites like moz.com and mashable.com.
1.Free Banner exchange Advertising
Free banner exchange programs help to place your advertisement banner on the other website for free.Banner exchange advertising is different from banner advertising in that banner exchange advertising involves the display of other sites' banner ads in exchange for the display of your banner ads on their sites.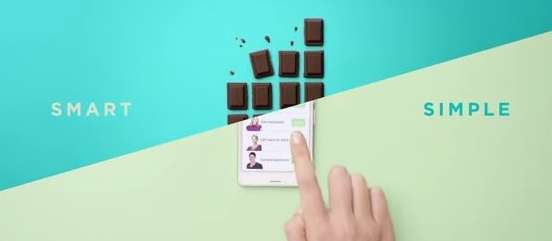 2.Social Media
The second way of advertise your website for free is using social media.Nowadays every SEO expert suggests focusing on receiving traffic from social media instead of wasting precious time on the search engine.
Earlier search engine traffic considers the most targeted traffic, but today you have to focus on traffic from social media instead of the search engine because social media traffic considers more targeted.
If you have a business and you're not promoting your product or services on Social media like Facebook, Twitter, LinkedIn, Instagram, then you're missing the huge amount of traffic and customers.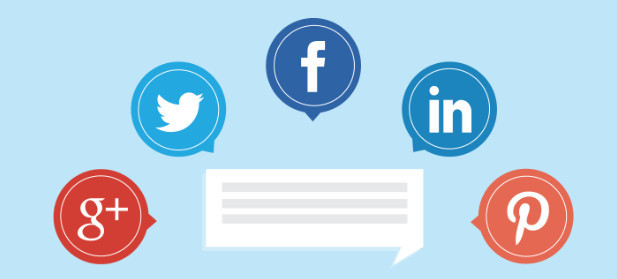 To read about how to how to drive traffic to your website from social media or The Ultimate Cheat Sheet On Increase Traffic From Social Media click on the links.
3.Advertise Via Email
Another great way to advertise your website for free is promoting product or service using email.Email is an inexpensive and effective way to promote your business services to customers and drive targeted traffic to your website.Every email you send ought to have a standard footer that describes you.
By customise templates to fit your marketing goals you can schedule newsletters, e-cards, coupons to aware your contacts.Your email template should have information about your website such as a name, title or something captivating about you and your website linked or whatever another page you may want to lead people to, like a LinkedIn page.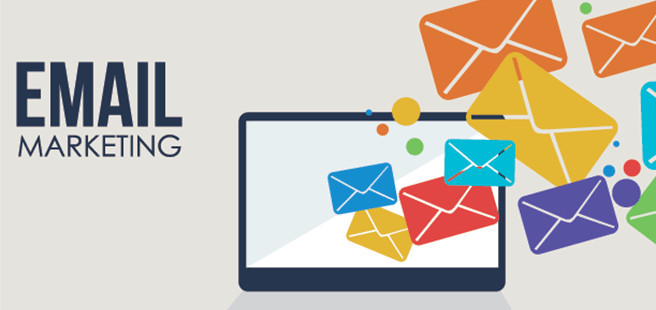 Wikihow clearly explain the tutorial on How to Advertise Your Online Business Through Email which you can read here by visiting their website.
4.Directory Listings
Online directories for businesses covers the wide range of audience and drive it to the listing of the business and website.You just have to post the link on these types of the website which provide the list of the best website or information about businesses.
Most of the directory listing website allows users to submit their website link and information.Since Internet search is the primary tool to finding businesses today, it's vital to make sure your business is listed on all applicable online directories.
You can find the list of famous 400+ directory submission sites list here.
400 Directory Submission Sites List High PR of 2016
Final Words
So these are the best 4 ways to advertise your website for free without spending a penny, you can use all these methods to advertise your website and promote on the internet without spending your money.If you know other method advertising or promoting the websites online for free, please share with our readers.