5 Best tools to create Custom post featured images
A picture is worth a thousand words, and to find the fresh picture for your blog or website content is a tough task, so we have arranged a list of tools which helps you to create custom post featured images.
A fresh featured image is good for spreading your content on the social networks because it makes your content unique and different from others.
Create Custom post featured images
This is the final list of best 10 tools to create Custom post featured images for your website or blog.This tools also allows you to create fresh images for social media or design banner ads.
Canva is the most recommended tool to create Custom post featured images, we personally using this tool to create custom post featured images for our new website.It comes with the most advanced feature and you can give a try to the canva because it allows you to create images for free, but to use extra images from custom search then you have to pay to purchase the license of the images which is hard $1-$2.
Canva is not the expensive tool, on the other hand, it is the most appropriate tool to design fresh images and advertisement banners.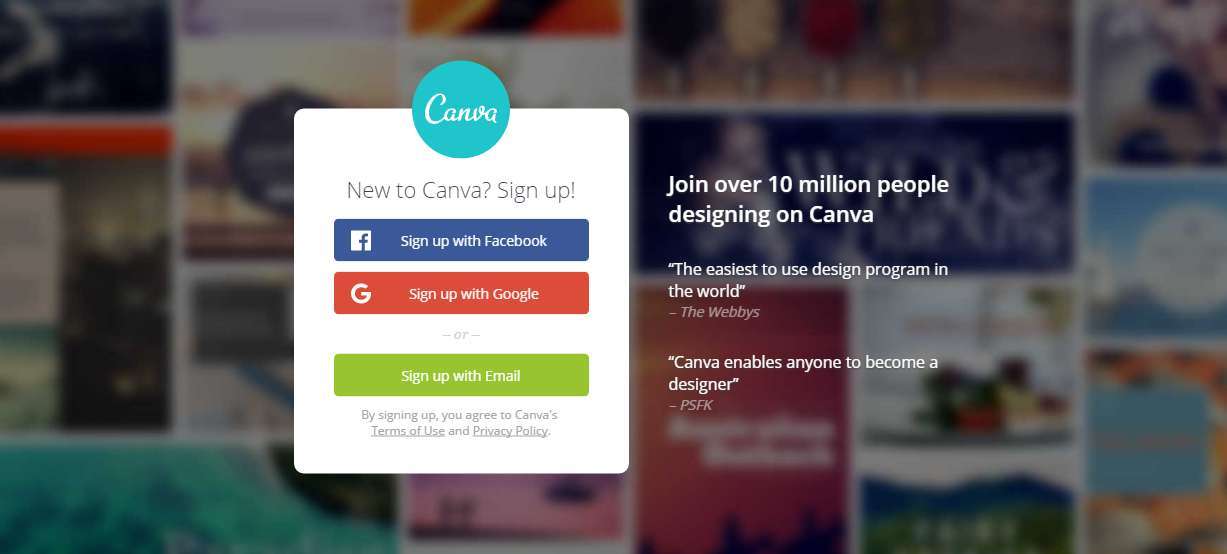 There is no doubt that pic monkey is one the amazing tool available on the internet to create custom post featured images.It is loaded with different fantastic features which help to design amazing fresh images for your blog content.
You can also create brand new images for  social media posts such as Instagram, Twitter, Facebook and others.It has a blog on which different tutorials are available with the help of anyone can create new images easily.
Pikiz is a WordPress plugin which can be used from the WordPress dashboard.It is an online editor that makes it easy for anybody to create and share viral images on any website for free.This plugin is available for free and no extra charges of using Pikiz on any WordPress website.
Pikiz helps to create stunning fresh images for your website or blog post with the caption for their cover page, featured image and even blog posts images.It has more than 1000 free background images, different filters, emojis, and stickers.
It is a good choice if you do not want to use any other external tool to create new images for your blog.You can do it directly on your WordPress dashboard.

Befunky is a fantastic tool that can create custom post featured images within few times.It has many pre-build templates, you can choose anyone for your image.Befunky work similar to canva tool and both of them has a similar images editor.
Befunky allows their users to design advertisement banners, posters, invitations cards, infographic and much more.You can add different icons, line and frames in the images and all you can do this for free.You don't have to pay for using free templates and images.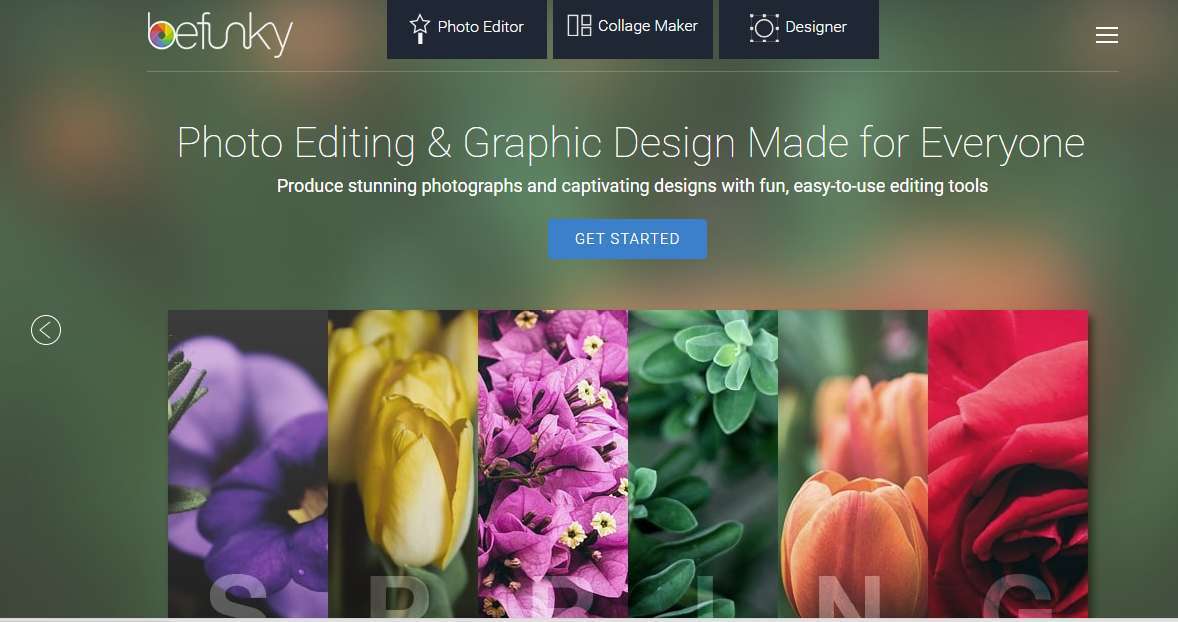 Fotor is an another amazing photo editing and the graphic designing tool that can create high quality featured images for your blog.Fotor is loaded with many features which make this plugin more powerful and useful.It is a popular plugin because it allows their users to edit or design images on the different platforms such as Android, IOS, windows and others.
Fotor free version allows you to work with fotor for free.You don't have to pay to use this plugin, but for additional features, you have to purchase the subscription of Fotor pro.With its pre-build templates, images can be designed in few times.