5+ Best Websites To Create Free Logo

The successful run of a business depends upon the customers likes or dislikes.It is well-proven fact that humans have a great power to memorize visual things like pictures, logos, and other things.Logos are the identity of any business or Website.
Logos make a website more productive and popular when a website becomes the authority blog or website.Readers and visitors start recognize website from just a logo.Logos enhance the quality of a website or a business, peoples start trusting those sites which have a great and dynamic logo.
Creating the logo is not too much hard especially for those peoples who have artistic talents like painting, photoshop skills or any other tool like CorelDraw, but peoples who don't have skills of these types of tools then they can try some tools which are available on the internet.
Best Websites To Create Free Logo
Here is the list of the website which offers users to create the free logo for their business or their website.
Logaster is a well known online logo designer tool which offers a fast and a simple way to create your logo within minutes.You can design the logo for any kind of business such as E-commerce websites, business cards, and letterheads.
The process of designing your own logo is easy that it doesn't require any technical or design skills.To create a logo on Logaster, you have to open their "logo editor" and enter the name and nature of your business.
After that, click on the "Next" button, select your logo design and save your design to click on the "Save".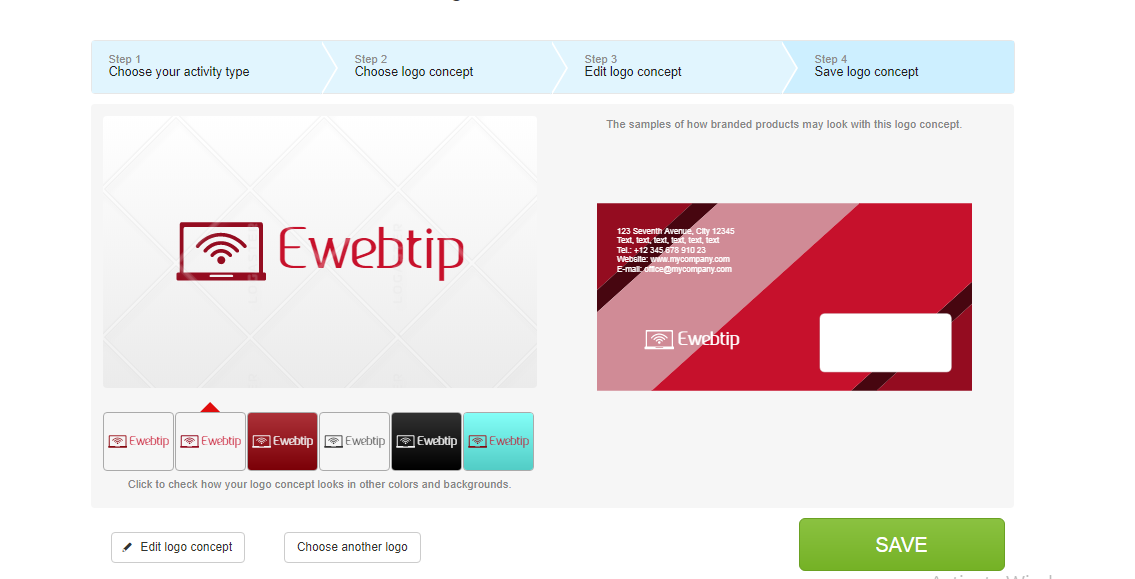 Online logo maker a website which offer free logo maker tools for everyone.Users can create the free logo from this website without register free account, but users can save the images online by registering on Online Logo Maker.
I just created the logo from this site for E-commerce website you can see the logo.Creating logo from this website is very easy and first-timers can also create logos.Online logo maker also provides a tutorial so new users can learn how to create a logo on Online logo maker easily.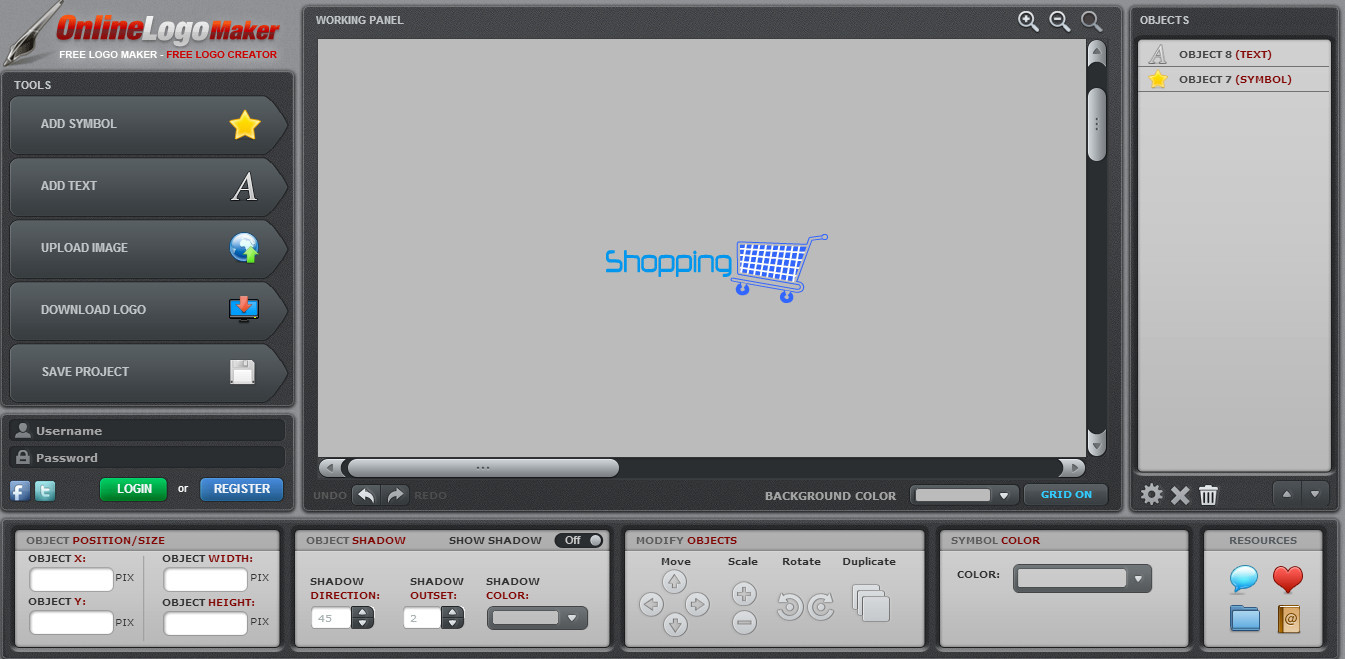 LogoMakr is also a free online logo maker tool which can create your business logo and this is absolutely free.Same as Online logo maker this tool also allow their users to create and download logos without sign up for free.
Creating logo in LogoMakr is easy as Online Logo Maker, just search and select the design which match with your need and create the logo for your business.After completing the design save the logo on your local disk.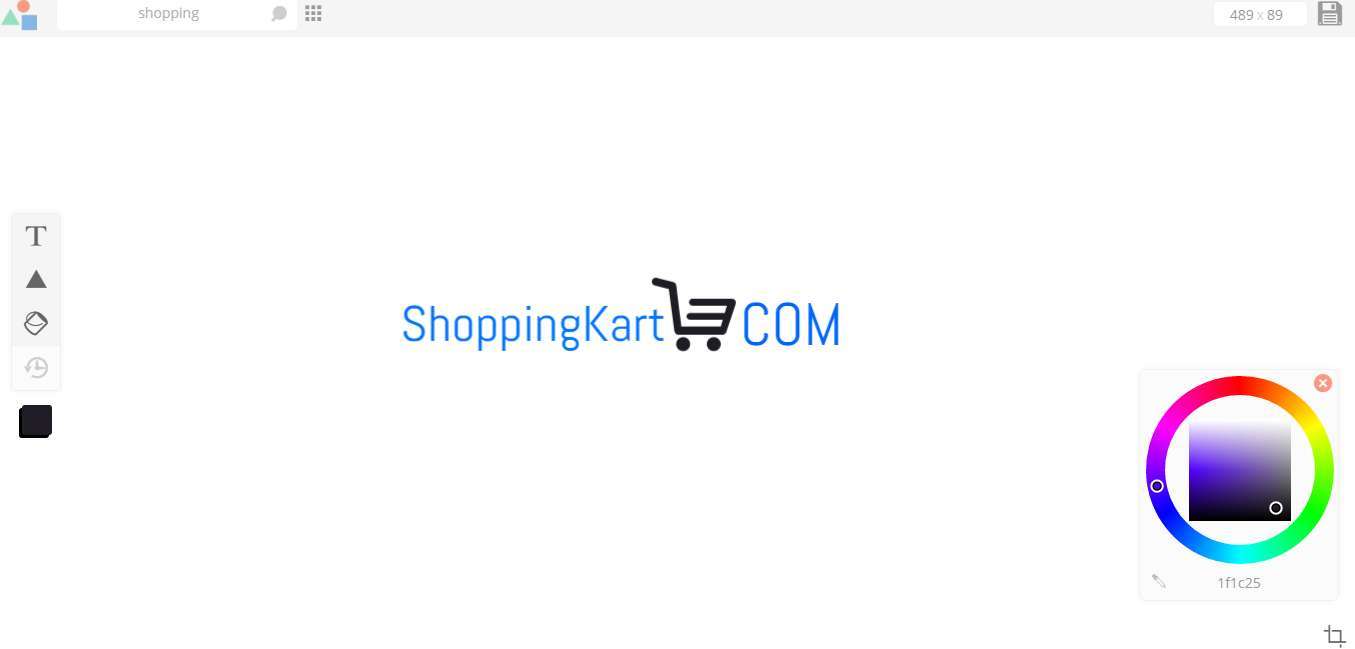 Designmantic is one of the most famous websites for creating free logos for website or business.It allows their users to create the logo for free only if they register.Yes, Only register user can create the free logo from Designmantic and don't worry creating accounts on design mantic is free.
You don't need to create logo directly, you have to write your business name and select the business category.After click on the "Show My Designs" button design mantic starts showing many different styles of logo chose anyone and proceed to next step where you can change the little things and in the final step you can download the high-quality logo.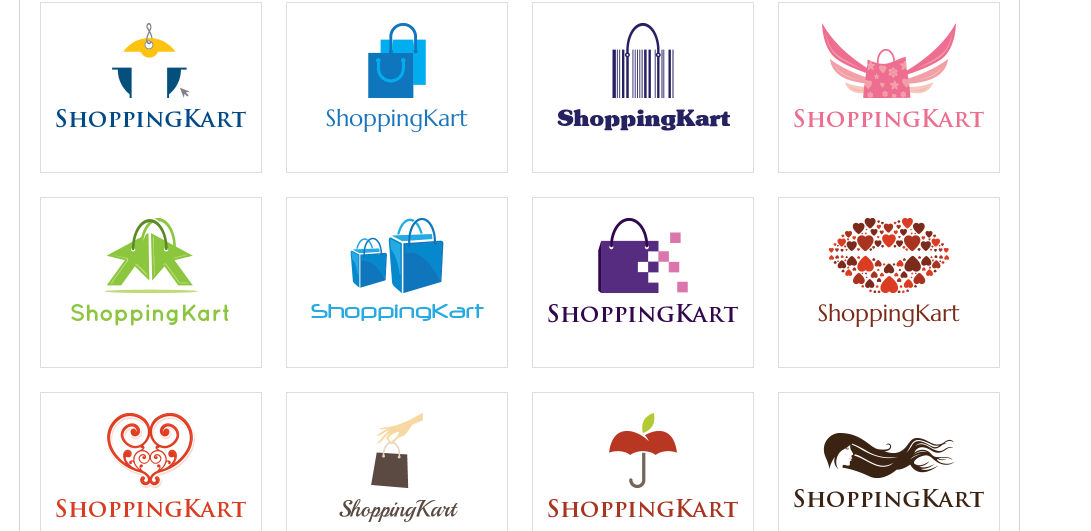 Logo Garden is also a free website which creates the free logo for your business and whatever you want to start like NGO, Website, blog or a school.Logo garden creates your logo in two version you'll get a free logo in low resolution, but if you want your logo ready in high resolution than you have to pay for it.
To create a free logo from logo garden, you have to search and select the logo which match with your desired logo and change name, font, color or any other thing.After creating the logo, you have to sign up with your mailing account so you get the link of the page where downloading link available.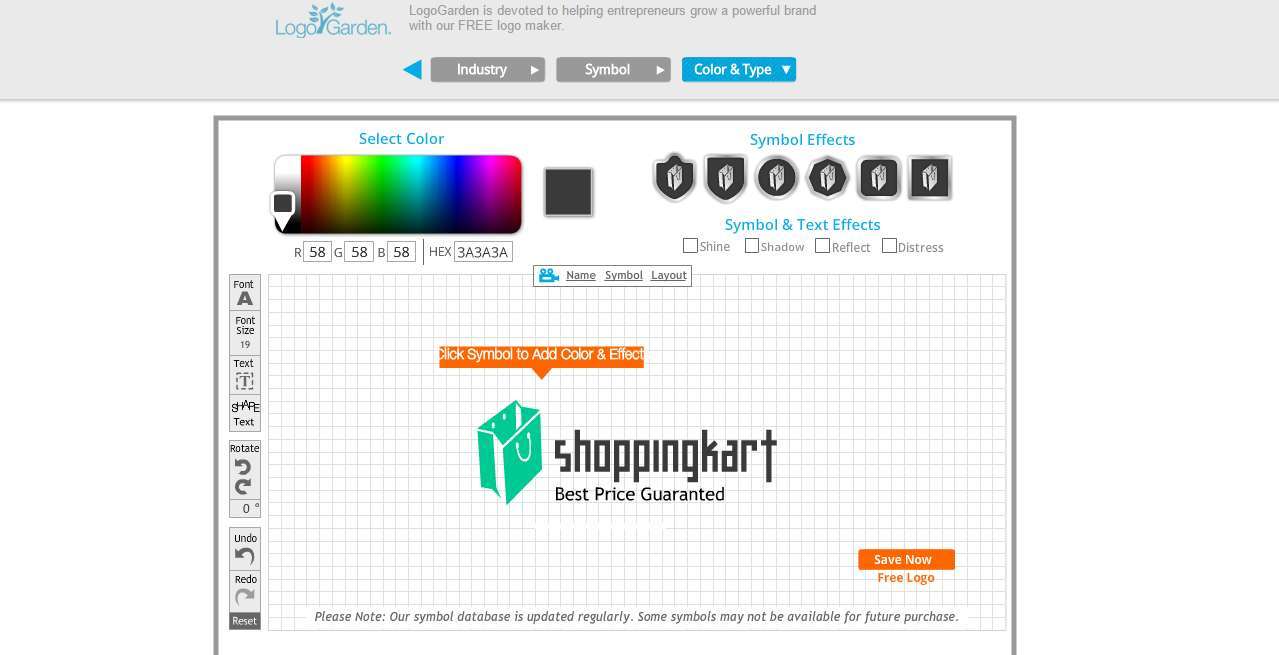 LogoMaker is the last online tool of the list of free online logo maker tools.This tool also allows their register users to create a free logo without hassle or problem.Logomaker doesn't allow users to download free logo but you can download it for free.
Just create your business logo and proceed to next step where you have to sign up with your mailing ID.In the next step, it asked you to purchase the logo then click the logo and select the free web logo, after that you see a script with the logo URL.Copy that URL and paste into your web browser, now save the image to your local disk.