You believe it or not, but social media addiction is a real thing which is making youth depressed and feel them anxious.An independent study shows that more than 70% mobile phone users sleep with their device on their bed.Continuously checking for the likes and comment on social media making teenagers more addicted to the phone.
In this article, we're going to share the best 5 apps to deal with your social media addiction.The following apps will control the use of your phone and social media so that you can change your habit of using social networks like Facebook and Instagram every time.
Instant is an automatic time tracker for the time you spend on your phone & apps usage, fitness, places, sleep and travel time.Instant lets you track & analyze your activities on a dashboard! You can interact with Instant Coach & get weekly reports to understand your data.
This is one of the best apps for controlling the amount of time you spend on a given activity. And not just on social networks, but also sleeping, visiting places, traveling or exercising.
Instant works seamlessly in the background tracking how much time you spend on your phone screen & apps every day, how much you walk, how much you travel, how long you sleep & how many times you unlocked your phone.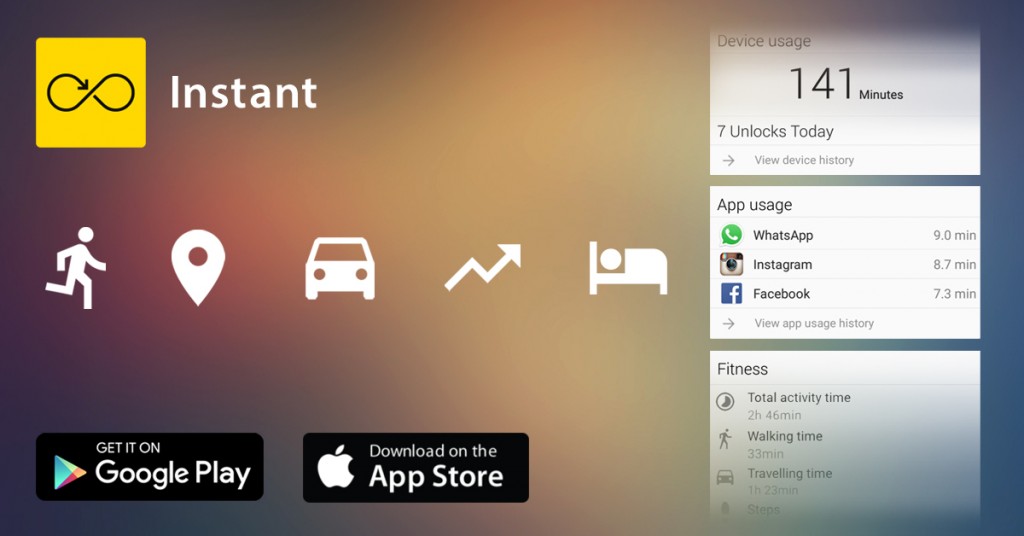 The moment is an iOS app that automatically tracks how much you use your iPhone and iPad each day. If you're using your phone too much, you can set daily limits on yourself and be notified when you go over. You can even force yourself off your device when you're over your limit.
This moment app definitely helps you to overcome the addiction of using too many social networks and your phone.Using this app you can also monitor how much your children are using their iPhones and iPads.You can only install this app on Apple devices, it will not work with Android phones.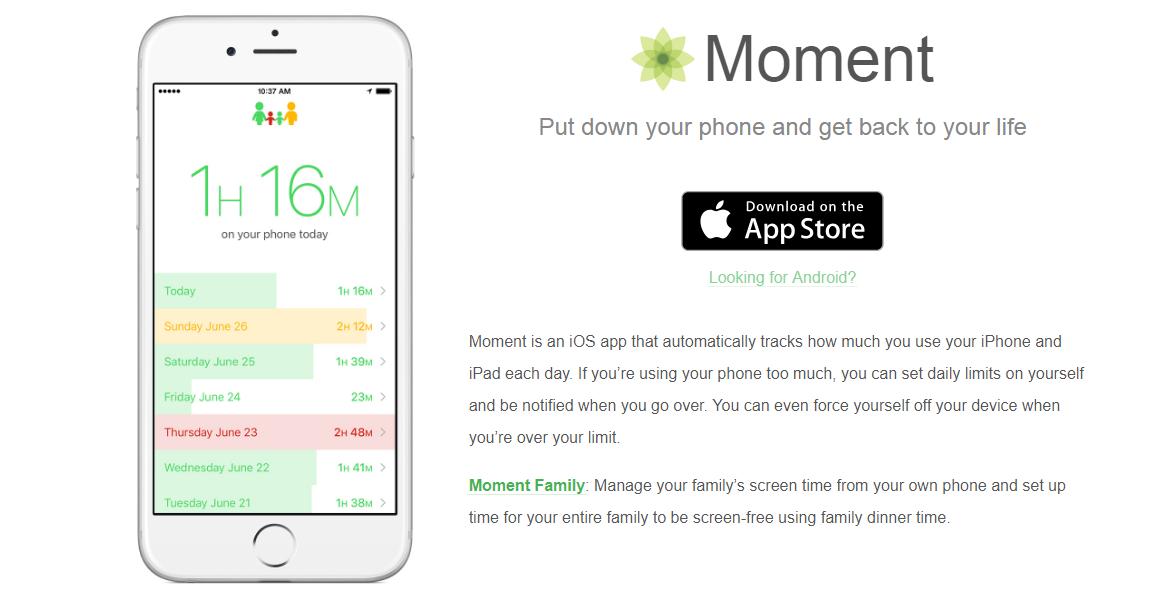 QualityTime is a fun, visually engaging and easy-to-use Android app that allows you to monitor and get real-time reports on how much time you spend on your smartphone and on your favorite apps.QualityTime offers a unique and in-depth analysis of your smartphone activities by tracking total usage, screen unlocks and individual apps with hourly, daily and weekly summary reporting options.
It is one of the best app available in the market, among its best features is its ability to count how many times you've logged on to an app in a certain time range (day, week, month), as well as notify you when you've reached a previously set time limit on each social network app.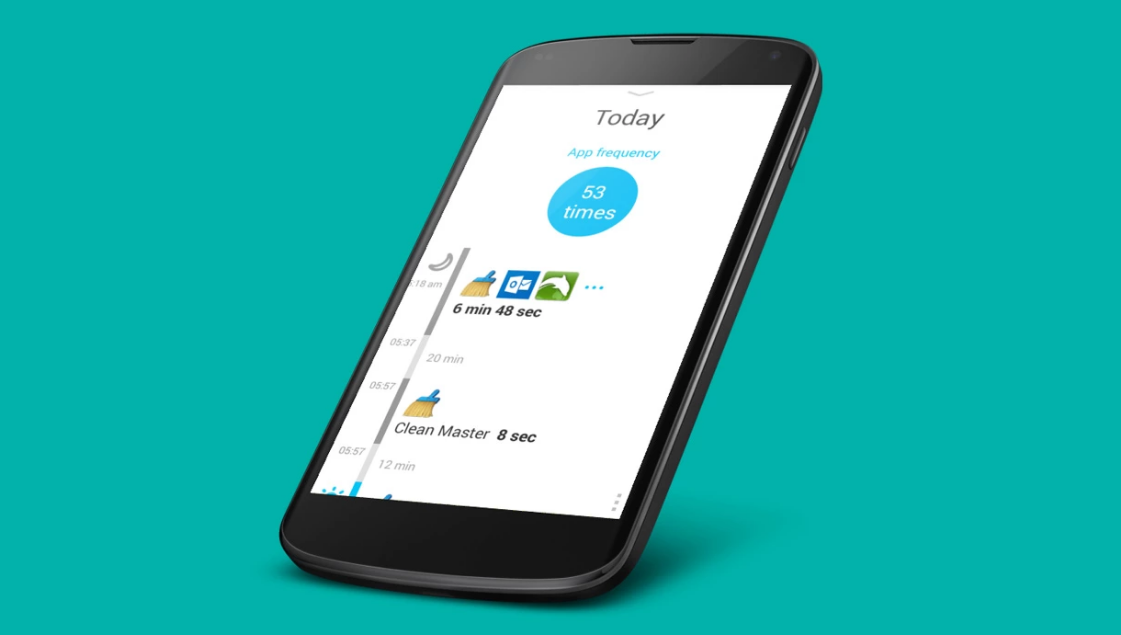 4.Offtime (Andriod & IOS)
Offtime is a free app which provides you intuitive analytics of your phone usage, enabling you to identify your habits. Learn what you're doing, when you're doing it, and how long for.You can block calls, texts, and notifications that might disturb you.
Select the people who can still get through, and we'll make sure you don't miss a thing.Set hurdles, reminders or restrict access to any apps that you find distracting.Instead of pointless procrastination, get involved with what's right in front of you.