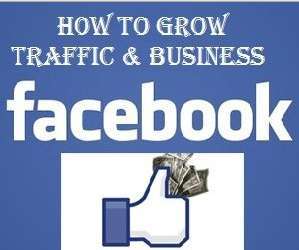 Facebook is now trend in between every age of peoples like youngsters,teens even kids,it means facebook is the best place to earn more traffic to your website by using Facebook fan page like 
Ewebtip.com
.
Before start using tool for increase Facebook like and followers read first about 
facebook
Facebook is the most popular web directory where millions of people keep visiting daily and connected with friends,upload their photos and get unlimited likes,comments and share.
Facebook is the no. 1 social networking website in India.
Its Comment Policy is about respectful comments,they delete abusive,spam comments,harassing and other Violent worlds.
Best Place to get organic and fast online traffic to your website,learn How to increase traffic.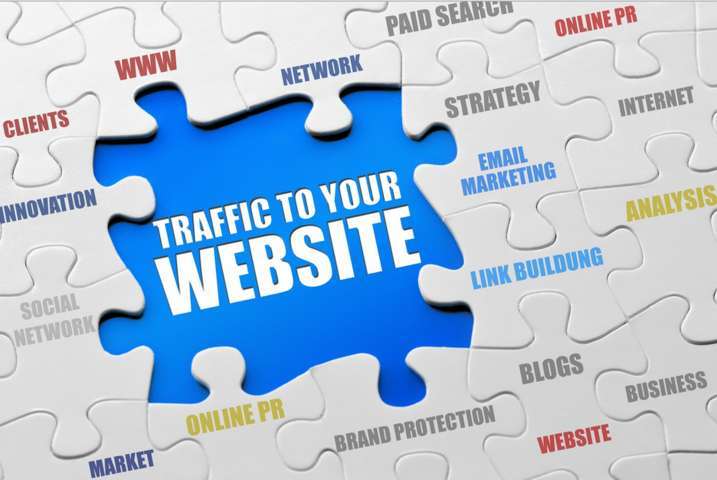 Millions of peoples using Facebook,it is a great place for website owners/blogger to get free traffic on your website or 
blog
.You just have to 
create free blog
 or 
self hosted blog
 and then create a Facebook fan page for tutorials on create Facebook page read steps.
Tutorials on how to create Facebook fan page
Step:Log in to your Facebook account.
Step Click on create a page in Drop down menu.

Step choose a Category and get started after fill your page name and Done.
After creating Facebook fan page of your website or blog your page must have Likes and you have followers.See our featured post on.
How to increase Facebook Followers and Facebook like.
Subscribe us to Know more.