We all know that after facebook and twitter, Instagram is the 3rd most popular social network in the World, but using Instagram for marketing is something next to impossible if you don't know how to do it.Since Instagram doesn't allow you to add a link with the posts and photos you share on your profile, it becomes tough to share your links on Instagram.
But there is a way using which you can share links on Instagram with your followers.Instagram stories let you share a link with your photos or videos.Instagram launched Instagram stories in 2016 which are a popular feature of snap chat and you can use it to promote your product or services to the follower of your website.
Do you know in the starting, linking back to their website or a link was only available for the verified account, but now you can do it by converting your Instagram profile to a business page?
How To Create Business Page On Instagram
To add links to your Instagram stories you need an Instagram business account which allows you to share your stories with links and you need to have minimum 10000 followers.So if you are looking to increase your followers read these two articles best Insta tools to grow followers and how to boost your Instagram followers.
To create Instagram stories you need to follow these steps:
1.Log into your Instagram account using a mobile app.You can not do it if you're using the website for creating a business account.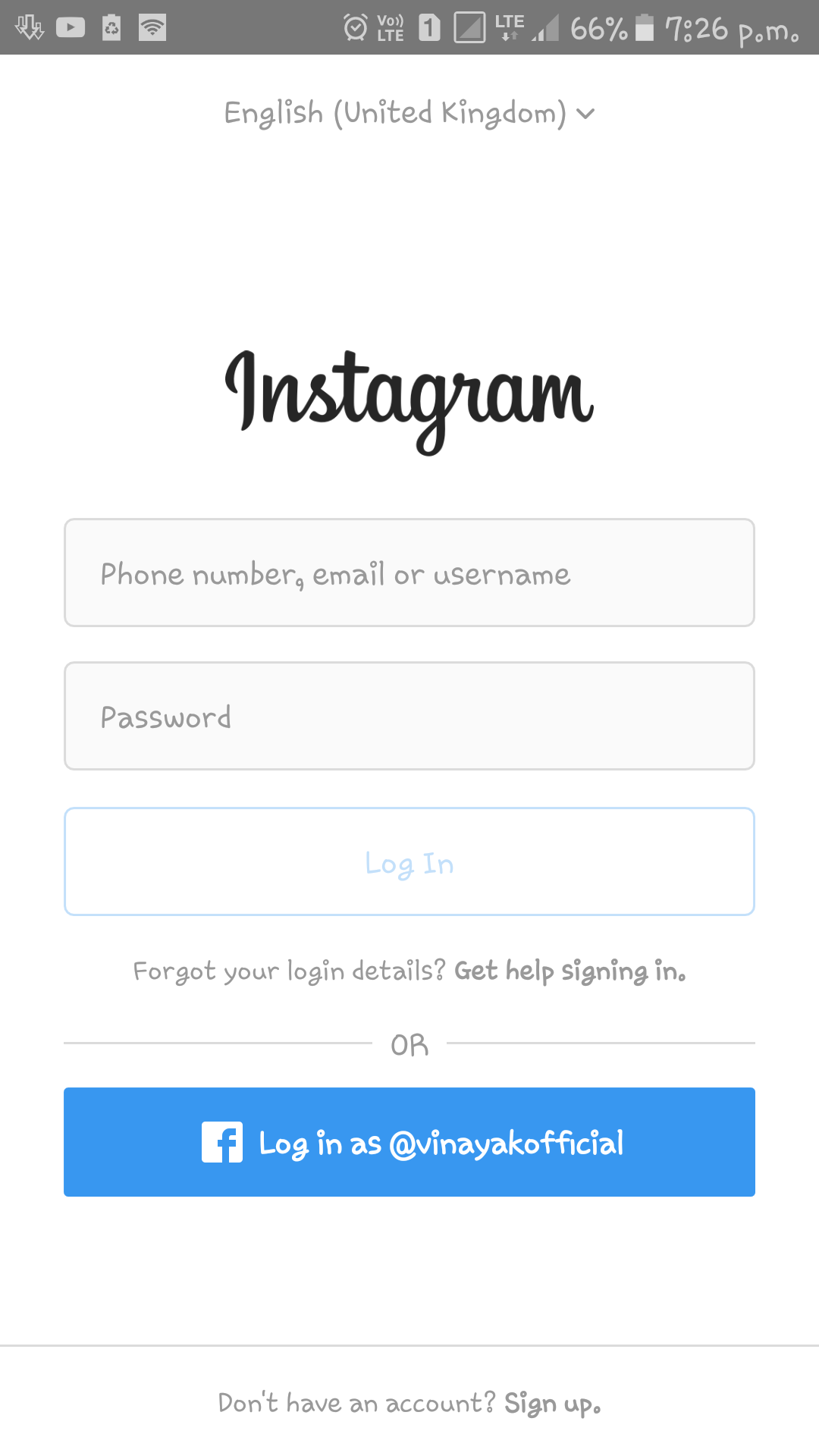 2.Now login and go to profile page of the Instagram mobile app.You can see here three dots in the top right.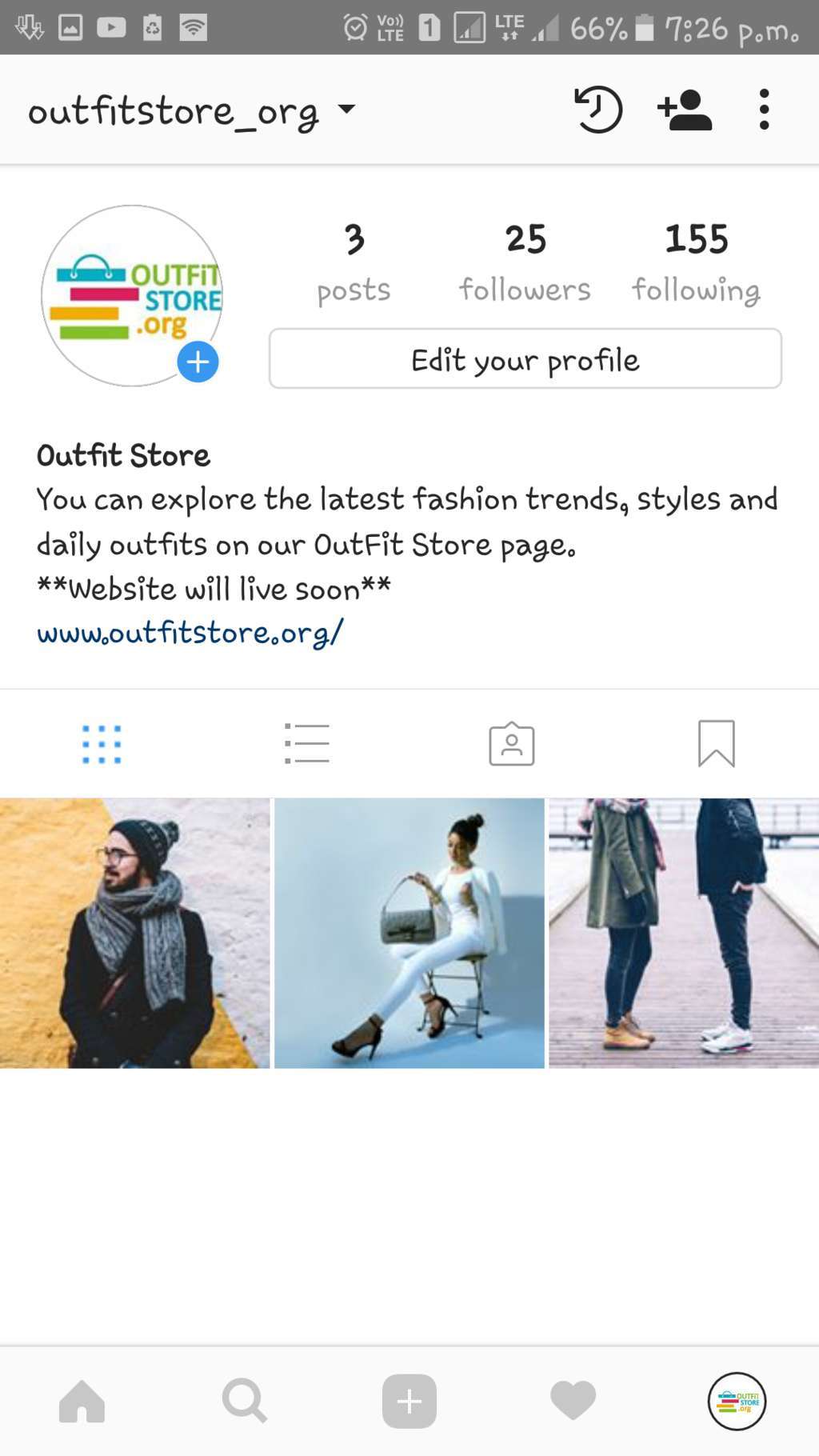 3.Now click on the three dots in the right of the top to access your accounts settings.Now scroll down to the page where you can see an option of "Switch to business profile".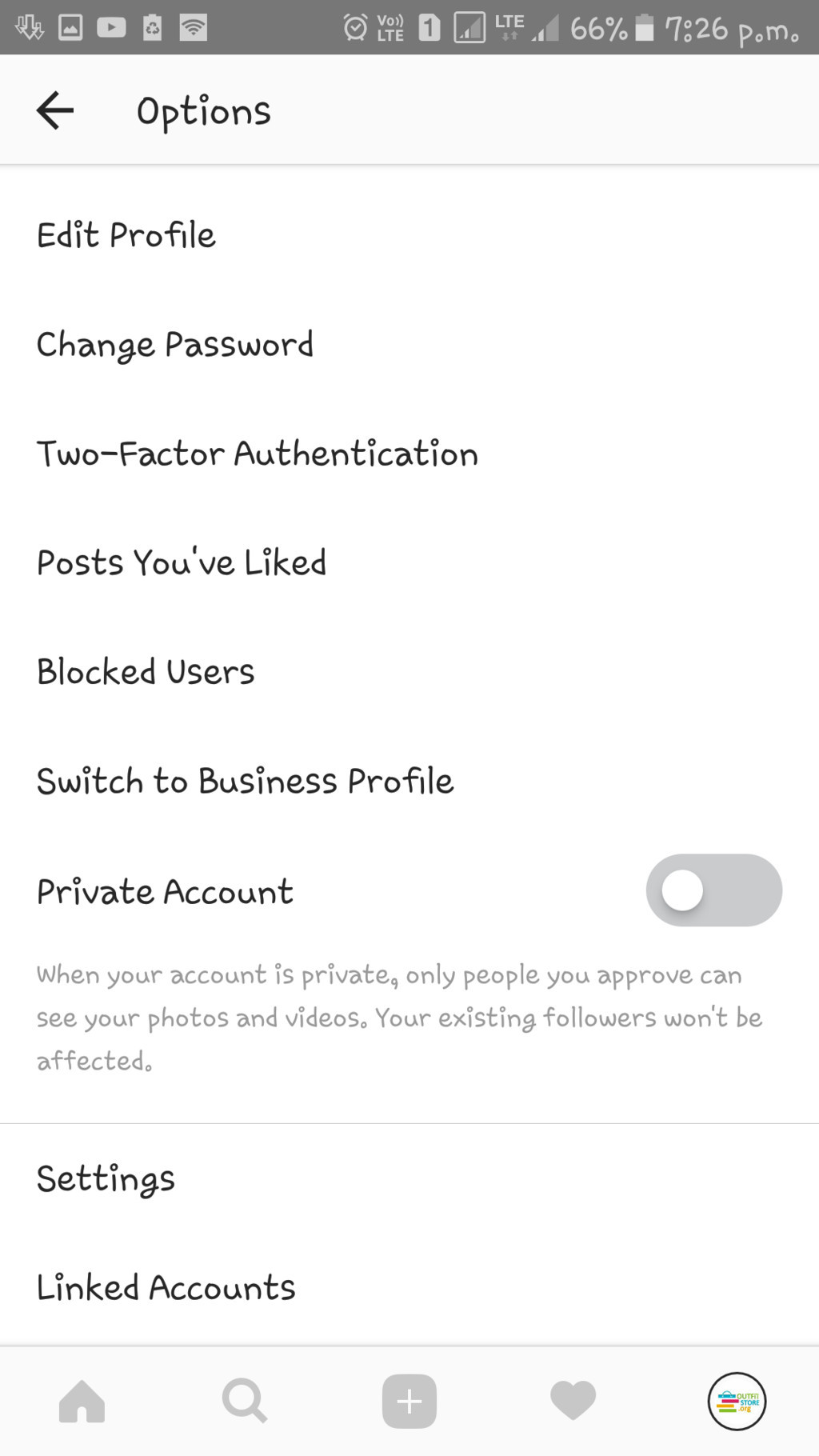 Now tap on the continue as to connect your Facebook account with your Instagram account where you can connect the Facebook page with the Instagram business profile.
How to Add Links in your Instagram stories
1. Start your Instagram Story
To start an Instagram story, take an image or video directly within the Instagram Stories app or swipe up on the Story screen to import any image taken within the last 24 hours.
2.Add the URL
Once you have uploaded the image or video, you will find several options available for editing image and video. Now, to add your link, click on the chain link icon at the top of your story.
Image Source: Digitalpanky.com
3.Insert Links of Your Choice
Now you can see a new page within your Instagram app.This page will allow you to insert the link of your choice.This link can take your audience to the product page, purchase page, blog post or lead to information available on the website.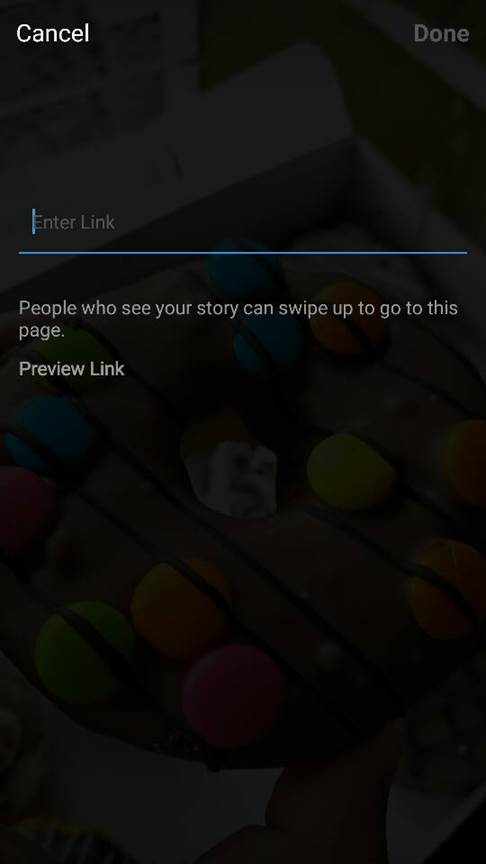 Image Source: Socialsamosa.com
4. Drive Traffic to your website
The image or video you will going to share now with an external link must have any element which attracts your followers.Discount coupons, giveaway, tips and trick and other things.
Make them know what you want them to do on your website. This will definitely help you engaging viewers.
If you want to show some new blog post on your website then use attractive topic. Tease your viewers the way they like to gain their attention on your images or video. This strategy will definitely help you drive traffic to your website.