There is not doubt that Pinterest is a nice platform to get huge traffic on your website and most of the bloggers spend their precious time to sharing the article or product on Pinterest more than creating an article.
Pinterest can really drive traffic to your blog, but it isn't simple as it looks.Promoting your article on Pinterest takes too much time and effort, but there are many tools which make Pinterest promotion easy.
Before starting promoting your website and product on Pinterest lets take a look at the facts that why Pinterest should be your choice for promoting your content on Twitter.
Infographic Source: JeffBullas
Best Pinterest Tools
The best way to reach your Pinterest audience is to share your Pin at the time when your followers are most active.It will help to make your Pin more shareable and followers will see your Pin.Buffer is a wonderful tool which will automate Pinning process.
Buffer also allows you to schedule your repins, this will help to get more out of your Pinterest shares.Spamming is not a good thing when it comes to user engagement and this is why Buffer considers the best Pinterest tools.
Pinvolve is an amazing Pinterest tool which will make your life easier with its features.Pinvolve automatically saves your latest pins on Pinterest, Instagram, and Twitter and displays them beautifully on your Facebook page.
Pinvolve automates your Pining process and helps you to promote your pins directly to customers.This tool will automatically post your Pinterest pins to your Facebook business page.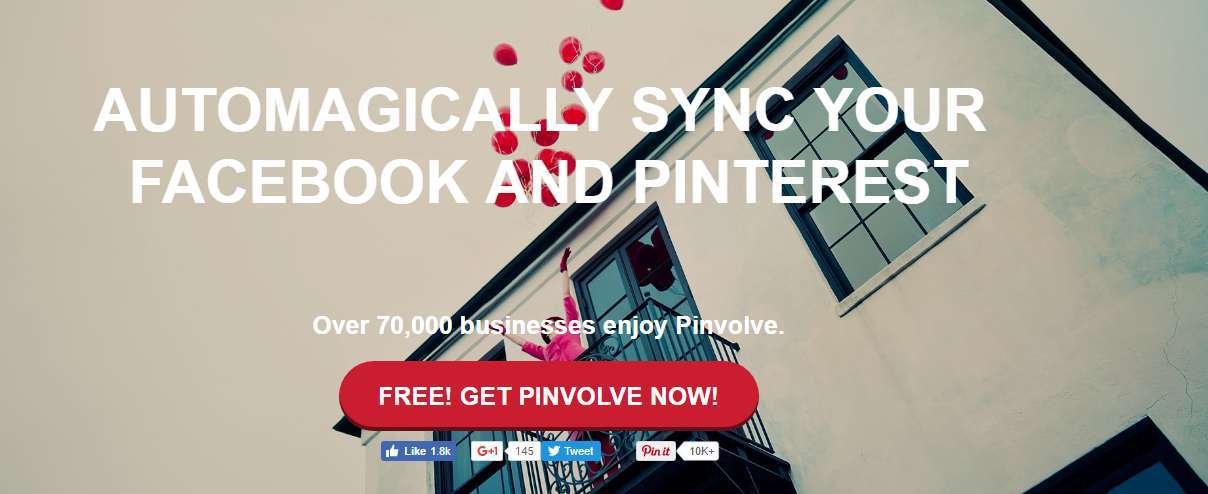 Tailwindapp is an advance Pinterest tools which help to track your Pins performance and others analytics.Tailwindapp formerly known as PinLeague and consider one of the best tracking tools for Pinterest.
Tailwindapp's multi-board pinning, bulk upload, drag-and-drop calendar save your time and deliver your pin to most of the audience.Tailwindapp helps you to make a strategy for Pinterest marketing and Monitor your brand, products, and campaigns comprehensively.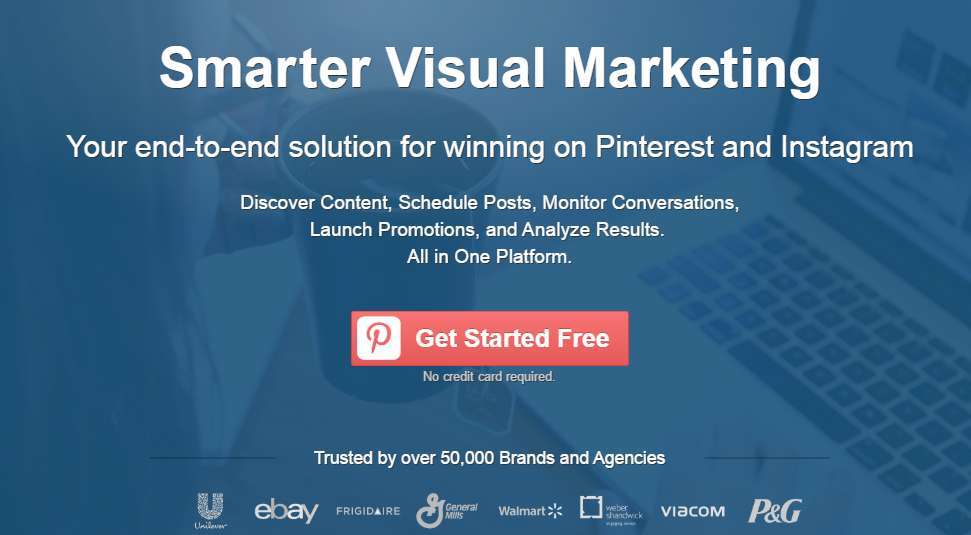 Viraltag is an another magnificent Pinterest tool which helps to grow your brand on Pinterest.This tool allows you to schedule your pins on Pinterest, as well as on Twitter and Facebook.Viraltag is a complex and Powerful Visual Marketing Tool for your Business.
With this tool, you can upload, plan and schedule multiple posts easily.You can create Pinterest images easily with its canva integration and make changes to your images on the fly with their inbuilt image editor.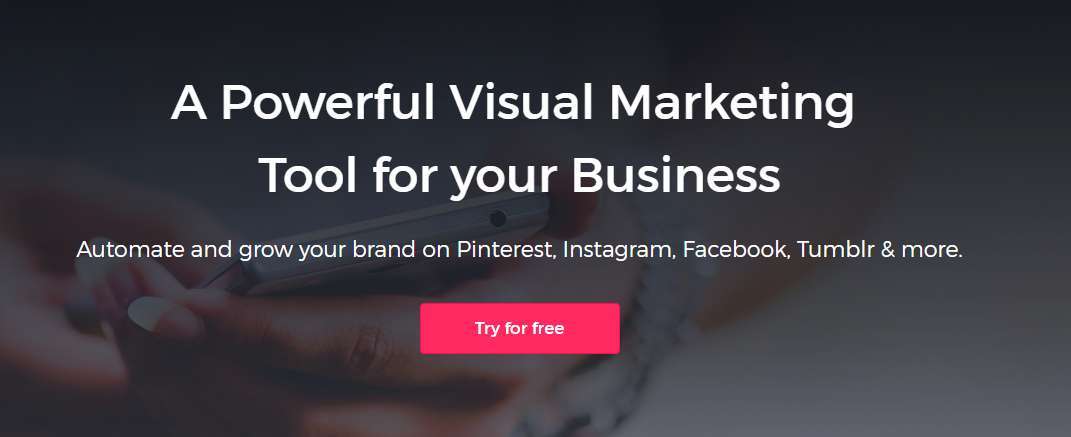 If this then that(IFTTT) is a free tool which allows you to trigger your Pin when you share or save your product link or any other post on social networks.This tool collaborates between two platforms.IFTTT gives you creative control over the products and apps you love.
Recipes are simple connections between products and apps. There are two types of Recipes: DO Recipes and IF Recipes.IF Recipes run automatically in the background. Create powerful connections with one simple statement — if this then that.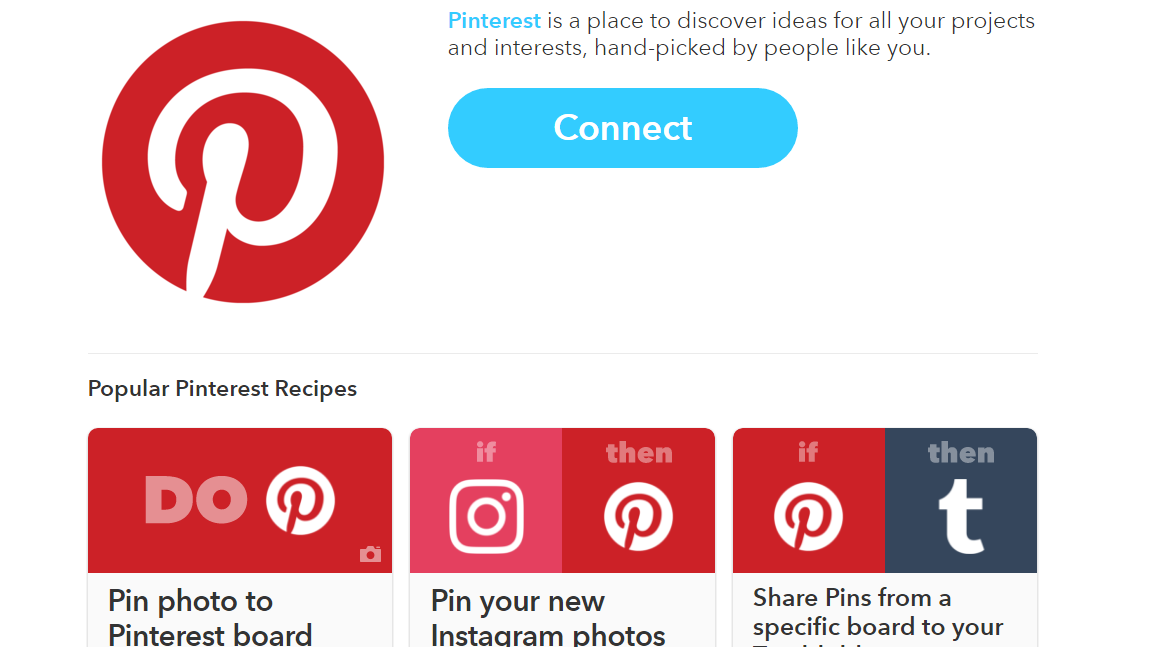 Pingroupie is the last Pinterest tool of this list which can help you to find the Pinterest group board.Group boards help to engage more customers and increase your company presence on Pinterest.
Pinterest group board are those boards in which any member can contribute and save their Pin.This will help to steal followers and visitors of other websites.Pingroupie made this process easy and you can easily find the group board from its advanced search option.