If you're going to start a new project and wondering that buying expired domains for the new projects will help your business to grow faster than other projects, then think again and know everything before using expired domain using for your project.
Choosing a domain for a website or any other online project is a crucial task.As we know that expired domain are very profitable and can rank high your new project's website in the search result, but there is some drawback too.
The risk factors of using expired domain are spammy backlink or even some site will be penalised by Google.To aware our readers from these types of factors, we have creates this article 5 Things You should Know Before Buying Expired Domains.
What Are Expired Domain and Why to Use them?
Expired Domains are those domains which are not renewed by the registrant, it is auctioned off.There are various reasons expire of a domain includes the penalized by the Google.
We all know that OLD domains are beneficial for the online business growth, but not every time.
The First thing you should keep in mind that not all old domains are worth to spent your money and before buying expired domains, you should check the worthiness of the domain by using different methods which we have mentioned in this article.
1.How old is the Domain?
Old is gold and that's why major websites and brands prefer to buy the expired domains and redirect it to their new website.
Every SEO expert suggests old aged domains because older age domains have little more advantage in SEO than new domains, Google.They can easily target and can appear on high rank in the search result.
Buying old domain help to drive more traffic in less time, but the traffic should be related to your website niche.
For example, you are building a Ecommerce website then you have to look for a old domain which had the same niche you are using for.
If your domain is not older than 2-3 years and costs you thousands of dollars then, it's better not to invest.Instead of doing this you can choose another old domain which has good stats and goodwill.
2.Power of Backlinks
Backlinks are like energy drinks for your website, more your website has the genuine backlinks more have the chances of growing fast.
Google always look for a website which has more backlink and shows the website on the top in the search result and that's why some black hats techniques are discovered by website owners to increase backlinks.
Black hats techniques of creating backlinks in now dead and no more beneficial for your website.Google do not tolerate any black hat technique and penalise the website which has a huge number of backlinks pointing from spammy or low trust level website like a torrent and other.
According to the SEO experts, you should always check the backlinks of the domain which you're going to purchase.There are plenty of tools (Suggested tool: ahrefs  ) which shows the numbers of backlinks a domain have and shows the low trust level website which has your website links.
3.Google AdSense ban Check
If you're buying expired domains to run a personal blog or building a Niche website, then you probably know that Google Adsense is one of the best advertisement publishing websites where you can sell your advertisement space and can earn money.
So, if you're planning to make Google Adsense your primary method of earning then we recommend you to check the domain if it is ban by Google AdSense by the previous domain owner.
The Adsense SANDBOX Checker will help you to find out whether the expired domain that you found is ban by Google AdSense or not.It displays the ads for the site when you enter the URL. Just enter the URL of the expired domain you are willing to buy.
If the ads do not pop up for the URL, then there are higher chances of spam was under that domain.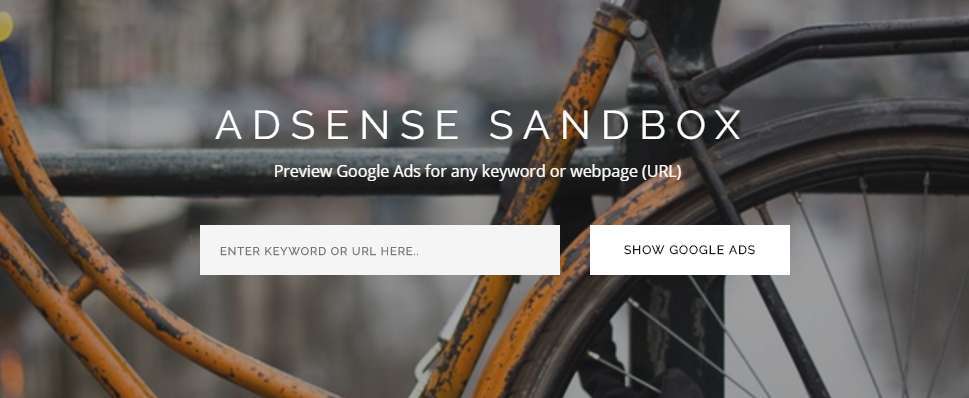 4.Domain authority or Page Rank?
There are some measures we use to determine the worthiness of any product or service.Similar to other DA(Domain Authority) & PR(Page Rank) checker can make sure that the domain is worthy to purchase or not.
DA and PR show the rank of a domain that shows how a Domain is worthy to purchase.Google PR is now officially dead, but still, a domain with high PR rank perform well on the search engine.
After the death of Google PR, Domain Authority (DA) and Page Authority(PA) is used to identify the website rank, popularity and how well the domain is performing on search.
You should definitely check the Domain Authority score and Spam score of the domain you're going to purchase using Moz tool.
It is recommended that PA (Page Authority) and DA (Domain Authority) should be more than 20 and the spam score should be less than 3/17.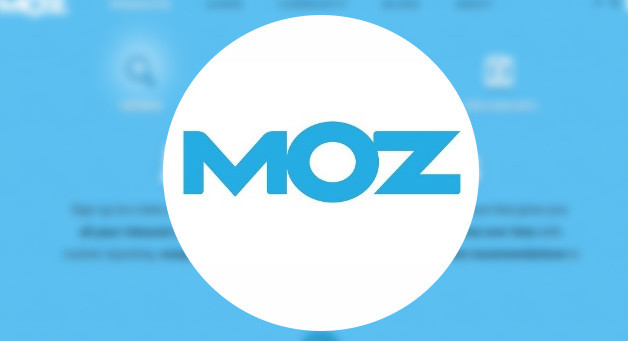 5.Google Banned Checker
The Last and the most important thing you need to know before buying expired domains verify the Google ban.Google ban the domains name with the low trust level, but sometimes Google bans some domains even if having higher Domain Authority and Page Authority.
If Google finds that you're using black hat SEO technique then Google takes no time to ban your website.
So, it is recommended to check the Google Ban before buying expired domains.To check the Google ban, you can use this tool (SEO Mastering) by simply entering the URL of the domain.
You can also check that indexing status of the domain by just enter a keyword on Google.You can do this by searching for query "site:example.com", replace example.com with the expired domain name and click on the search button.
Alternate Tool to check Google Ban: Search Engine Genie
Final Words
So, in this, we have shared most of the important things you should keep in mind before Buying Expired Domains.If you have any other idea to share with us then please contact us or share with us in the comment section.