Social Media Collaboration tools Which Help a Team to Work Better Together
Coordination and efficiency make a group of people a better team.A great team doesn't only have skilful peoples, but good one's too who knows how to collaborate with each other even when you are far away.In online marketing collaboration between team member is essential and how can team members collaborate when they're no in the town or busy in another project?
A team working on Social media needs Social Media Collaboration tools and in this article, we've arranged best social media collaboration tools.These social media collaboration tools will help your team to accomplish their social goals by coordination with other team members.Using these tools more than one team member can perform a task at the same time without disturbing other members.
Best Social Media Collaboration tools
As we know the benefits of using social media collaboration tools for our business, so it essential to know which social media collaboration tools are good for your business.
Google drive is one of the famous online tools which is used by teams to collaborate and work different task on the same project at the same time without disturbing others.Google drive is on the top on this list because everyone likes Google drive.
It is a great tool for tying together all of your content, not just the social, so your team is always up to date and can go back and find something they need off of your main site.
Google Drive is a cloud storage, where you can collaborate together, live, on the same documents, spreadsheets, and presentations.You can archive of your social media posts, a spreadsheet of your social media stats, Social media audit and document with your brand's voice and tone.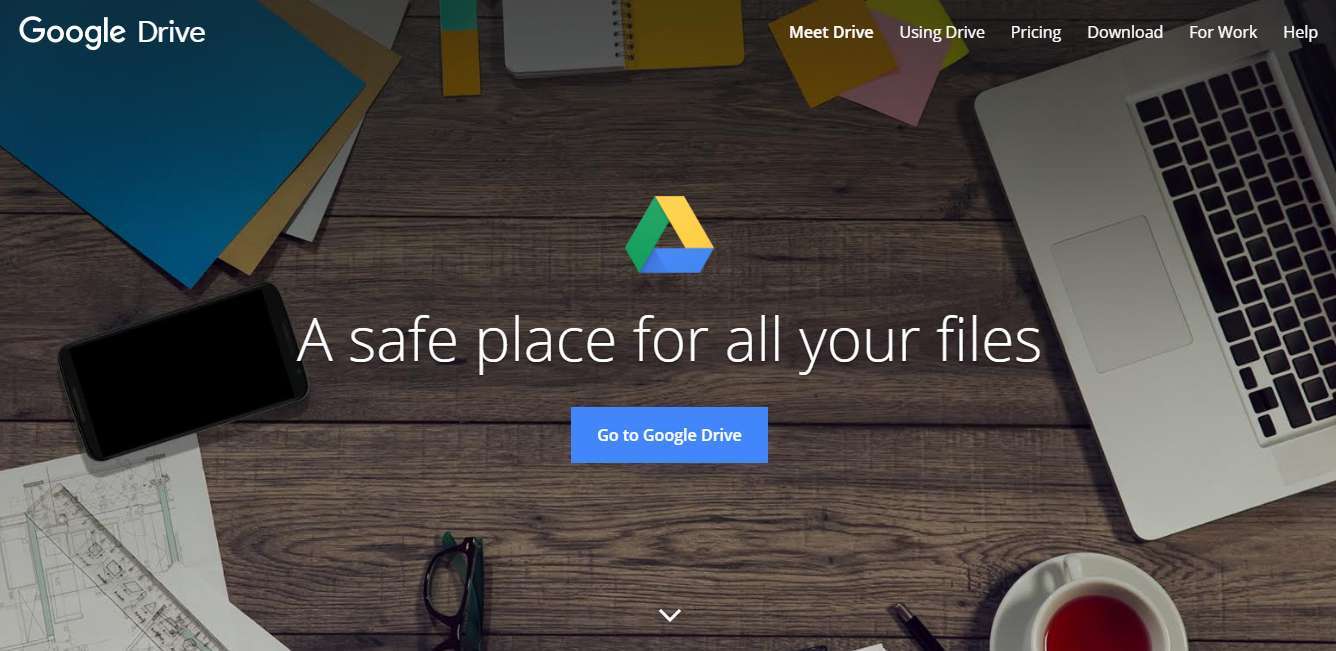 Designing logos and images for your Social media page and for websites is a complicated task and no one can do it without suggestions.Need some advice from your team on a social media image you're creating?
With Canva, you can share your in-progress images with anyone via email, and others can combine forces with you to design together on the same graphic.
Canva allows you to create a team and add the team members in your team to collaborate on projects for free, but you can only add 10 members for free.
Another collaboration tool is Redbooth, it is a project management tool for Teams.You can create a high-performance team of members that pretty much run themselves.With its intuitive design, Redbooth makes it easy for you and your team to plan and track your work.
Using this tool you can plan everything and manage a project from beginning to end.All these projects can be shared with your team member which makes coordination easy.
This tool has many features which will help you to make a great company reach your goals in less time and handle your customers project easily.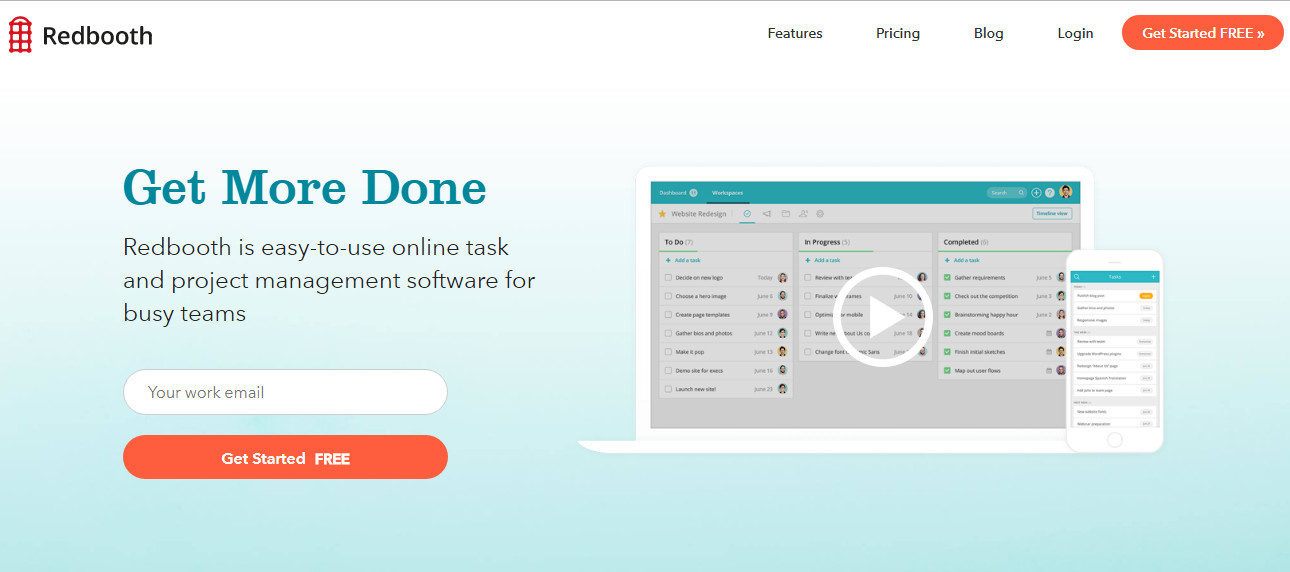 Basecamp is a web-based project management tool that allows you to create to-do lists, share files, and communicate with your team on projects., it is fantastic collaboration and project management option for both teams, and freelancers with an active client base.
It has a Calendar feature that shows you what projects will be due soon. You can also review recent changes made to a project, so you never have to worry about missing anything.
This tool is ideal for teams that need to stay in touch to monitor projects with long timelines, but don't need to be in contact every few minutes or hours.
Trello is one of the best social media collaboration tools, it is an ideal tool for a team to work together on the same project.It allows you to integrate the apps your team already uses directly into your workflow.Power-Ups turn Trello boards into living applications to meet your team's unique business needs.
If you're not at office or home still you can sync all your work using smartphones.No matter where you are, Trello stays in sync across all of your devices.You can download the application for your Android or Apple devices.