Driving traffic or capture more sales from Facebook is easy if you know how to do It.Facebook groups are one of the best sources of traffic and the best place to share the affiliate links, the link of new article or product.So today we're going to share the list of Online tools through which you can share automatically in Facebook groups.
Among the various ways to promote brand/product/services on Facebook, posting into multiple Facebook groups is the most popular trick that marketers use.Posting in the Facebook groups individually is a time taking process, so it is necessary to use the online tools to share automatically in Facebook groups.
Tools to Share Automatically in Facebook Groups
In this post, we arranged a list of best online tools to share automatically in Facebook groups.
Postcron is a Paid tool and worth to spend money on this tool.Postcron lets you schedule your posts to share in Facebook groups and it;s bulk uploader allows you to upload hundreds of publications to your accounts and automatically schedule posts on Facebook in just minutes.
This tool offers you to choose the plan according to your need and you can also use this tool for other social networks such as Twitter profile, Facebook Fan pages, Instagram, Pinterest and Google+.Another good feature of this tool is that Postcron protects your uploaded images by adding a watermark of your logo.
Slack social is another tool which you can use to share automatically in Facebook groups.Slacksocial is a Paid tool and comes with great features which allow you to use Slack Social for Facebook, Twitter, LinkedIn, Blogger and Tumblr with unlimited accounts.
If you're running a small business website or want to promote your personal blog, then slacksocial's free plan should be enough.Get analysed social engagement statistics from social networks. Graphical representation of statistics for better understanding and decision-making.
Similar to SlackSocial, Hootsuite is a premium tool which can be used to promote affiliate links and share automatically in Facebook groups.Hootsuite lets you share your blog post or affiliate link in Facebook groups and on other social networks.Hootsuite is the best social network management tool for blogger and marketers.
If you're a beginner and doesn't want to spend your money, then you can use its free plan under which you get some good features and you can share your post on different platforms.You can read here everything about HootSuite free plan and you can also compare the different HootSuite plans.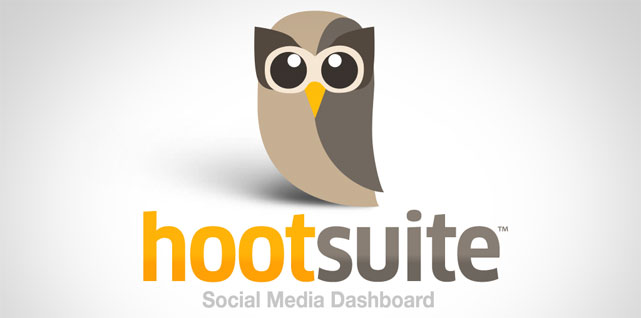 MaherPost Facebook Group Poster is one and the only tool for auto posting your messages, links and images to Facebook Groups and Pages.It is a paid tool which allows you to add time limit between posts and can also schedule your posts to be posted at the time of your choice.
Using this tool, you can post in all groups you are the member of and Pages you've liked.You can also see real-time status of your post and which groups have posted.