Today we are talking about "How to EARN Money by playing games online",yes you can actually earn money while playing online games.Game lovers love to play online games like rummy,Candy Crush saga and others.Candy Crush Saga is a very famous game and millions of peoples play Candy Crush Saga and share their performance on Facebook.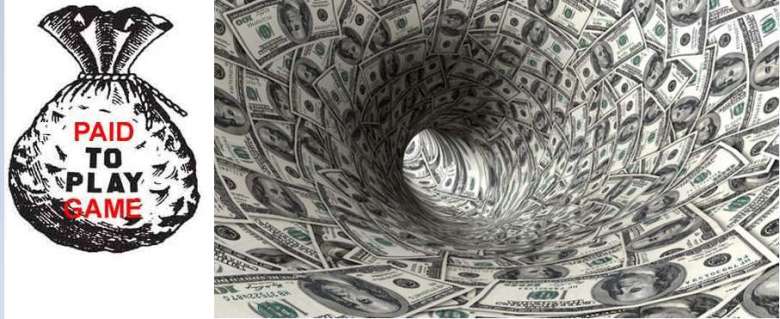 If you love playing games so you can earn money easily>you just have to play games online and get rewarded.Playing Candy Crush types games are very interesting but they won't pay you a single buck.In this post we're listed some fabulous websites where you can play games and earn money.
Many gamers earning huge amount of money so you can also make money while playing games,you just need to play games and earn more points or coins if you won the games you'll be rewarded with some cash.
Is that possible you can earn money while playing games ?
Yes,this is possible you can actually earn money by playing online games.Many games website offer players to earn huge money daily,they'll give some extra bonus if you're daily users of website.
How does it works?
If you are thinking about online scam so I clear your confusion,this types of websites and games really pay cash as reward.Actually Games websites need millions of user on their websites that is why player get reward after winning the game.Games website sell their ads spaces to games developers so millions of users will helps websites to earn money.
In simple words websites need your visits and they'll paid you some money by playing games.
List of Gaming website
Here is a list of gaming website where you can earn real cash,after searching many websites we selected some website which helps to earn actual money.So stop wasting your time with Candy Crush and start make money.
Paid game player is website where you can play online games and you can also download games from this website.Player will be rewarded by cash and some exciting prizes.Thousands of user play games and earn money from this website.But we do not have any proof of payment.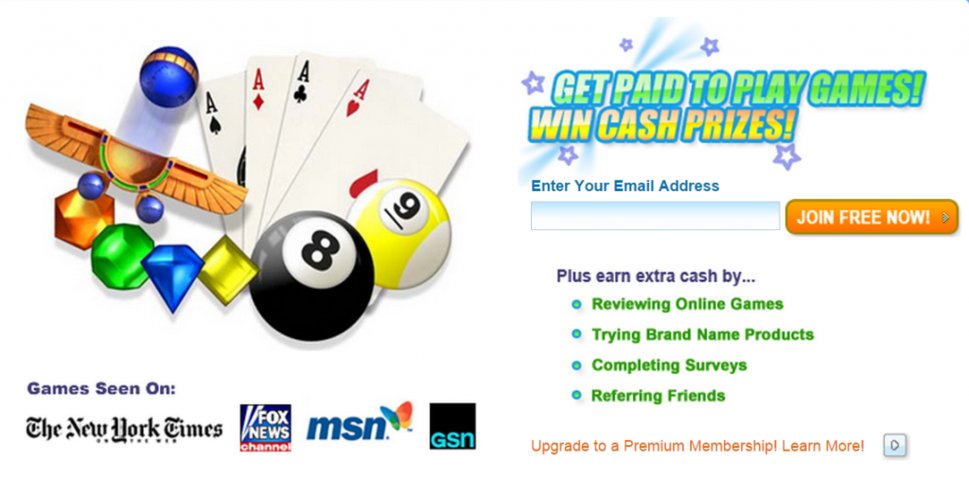 Slingo is another gaming website which will give you a chance to earn some cash and prizes by playing online games.Slingo is the most visited website in the word.You can also earn money from this website.Click hereslingo.com/sweeps to know all the steps which will helps to earn money.According to this website,you can get get a chance to earn $3,000 cash daily.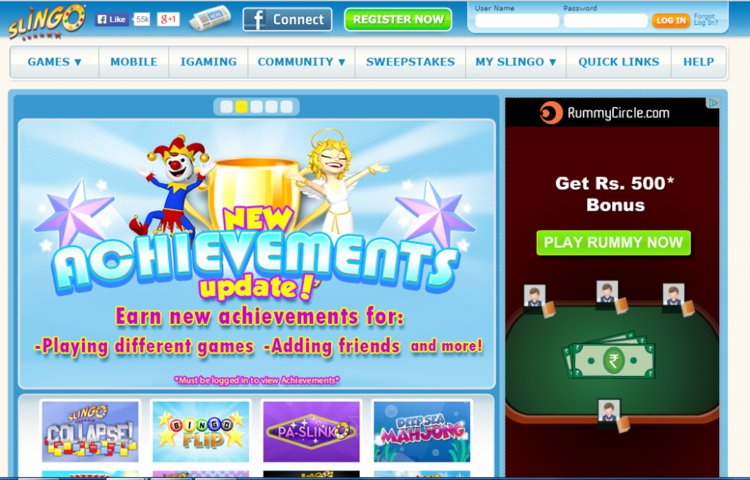 Big money arcade is offering daily some cash prizes for their users,if you are searching a genuine gaming website which gives you cash reward so you can register for free.Want to earn money but do not want to spend a single buck so congratulation this website doesn't charge  any registration fee and zero investment.
First prize winner will get $100,Second prize winner will be rewarded by $50 and the third prize winner will get$25.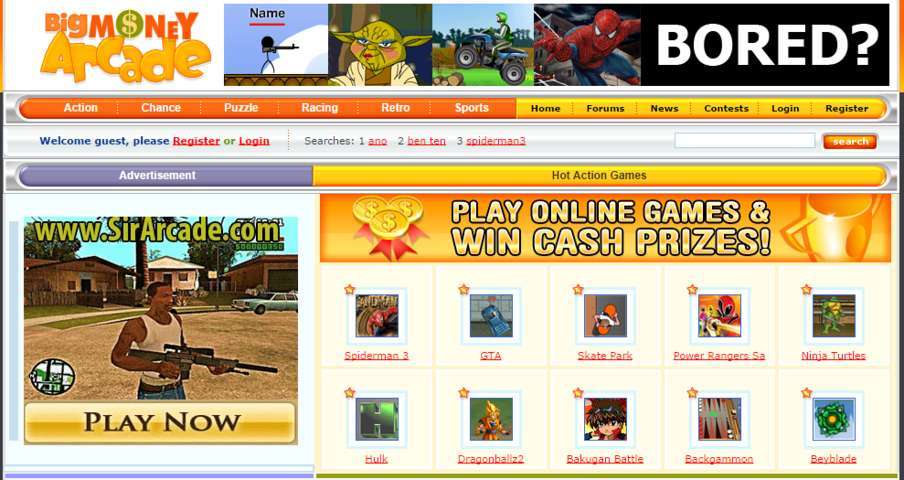 Zapak is the website where you can play games and earn money.Zapak is very famous in India,many Indian users play game and earn money.Global Alexa rank 31,764 and rank of this website in India is 3,287.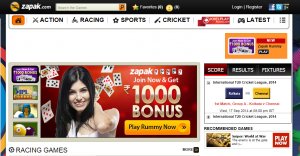 We do not have any proof related to earning money from these website and we ae just sharing information with you we are not responsible for any scam.Also we are not promoting any website we are just share those information which are provided by Gaming Websites.