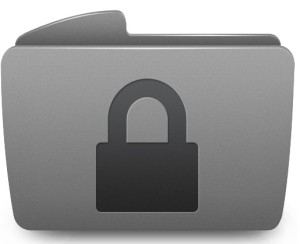 Android is a widely used operating system nowadays and we all switching storage place from computer and hard disk to our mobiles phone storage.As I told you that we're switching our personal file storage from computer to android phone and it is just because of mobile phone manufacturer providing the huge amount of memory space which solve the storage problem.
Same as computer hard disks, mobile phone also have internal memory which is used to store our personal files like photos, video and other things.Our personal files are very important for us and mostly we hide files from other and hiding is not enough when we have a friend who is more clever and tech geek than you.So hiding is not enough to secure your personal files.
So as we know that android is the widely used operating system and there are many applications available on the play store which allow you to secure your personal files from your friends or other persons.Some applications locked your file manager and folder so no one can browse and see your photos, videos, documents and other personal files.
Folder Lock lets you password-protect your personal files, photos, videos, documents, contacts, wallet cards, notes and audio recordings in Android Phones. The app comes with a clean and pleasant interface. You can also transfer files from Gallery, PC/Mac, Camera and Internet browser.
It protects your documents and contacts also which is hard to find in any other app.Folder lock also secures WI-FI File Transfer and other.
FEATURES:
Protect private photos.
Hide sensitive videos and pictures.
Password-protect secret audio.
Lock down important documents.
Write secure notes.
Record voice the recordings and memos secretly.
Import Saved Contacts.
Create Contact Groups.
Secret Contacts Group multiple SMS.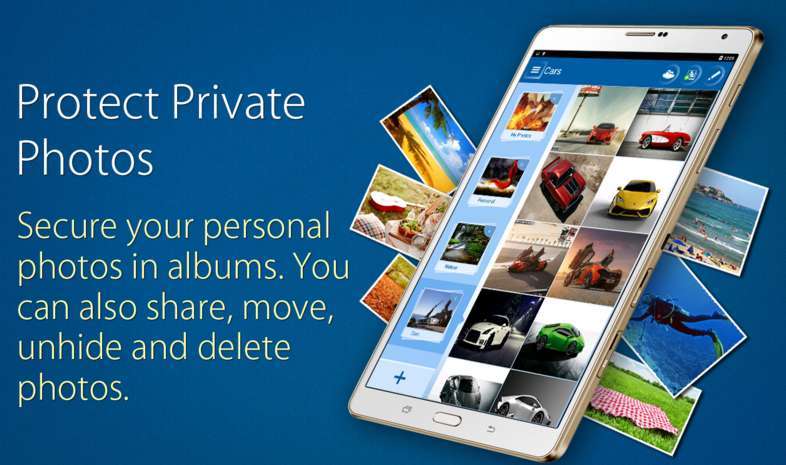 Folder Lock Advanced is the most comprehensive data privacy and file manager, phone locker app that is available for Android.It has App Lock, Gallery Lock, it protects your media files and others.
Folder lock advanced also secures your personal or professional confidential documents as well as secure your phone when your use your e-wallet and pay online from your card.It also has cloud backup so your files will save on cloud and in the situation when you forgot your pin, password then only you can retrieve easily.
FEATURES: 
Protect private photos.
Hide sensitive videos and pictures.
Secure E-wallet, online payment.
Lock confidential documents.
Secure your social network accounts.
Cloud Backup.
Easily retrieve forgotten password.
Secure E-wallet.
Protect your content against unauthorized reading, playing, watching, etc. The application encodes the file and makes it unreadable. Have you any media like pictures, movies, documents, all you want prevent other people from reading?fileLocker is right for you.
App For Lock Files And Folders lock any files & folders Fast and reliable.Nobody can read your personal file after Lock those files.You just need to start the app and set your password.After confirming the password, no one can see your personal files.
You will get recovery option to get recover your password by SMS Or by Email.App has a function to get your password if you forgot the password of folder.you can recover your password by SMS or by Email.
This application is used for locking your personal files.The files locked inside this application are password protected and hence its hidden from other users.
Using this application, you can add text, image and video files from the local folder and also, you can create text, image and video files.Both the added and created files will be accessible only through this application.While adding the file from the local folder, the same file will be removed from the local folder.After it got added there are options available to move it back to the original location.Using this options you can also move the new files as well to the local folder.