Best Alternatives to Picasa for Online Image Tool For Windows
Picasa has been retired by Google itself and the reason is that Google is focusing on a single photo service in Google Photos.So if you're searching for the alternatives to Picasa then you're at the right place.In this article, we have shared the best possible alternatives to Picasa online image tool which helps you to save your photos online.
Although Google is telling the Picasa users to switch its new platform Google photos which can be used in the place of Picasa.Still, some of the users seems to find other alternatives to Picasa therefore, we had come with our list of best alternatives to Picasa.
Best Alternatives to Picasa for Online Image Tool
Flickr is not an image editing app, it's a simple photo sharing platform where you can share your photos with your family securely and privately.Although it is not completely free so you have to subscribe its pro membership plan to get the feature of auto-uploader.
It is also great for photo storage and organization, mostly because of the fact that you receive an entire terabyte of storage for free when you sign up for a free account.You can do some basic image editing using its basic editing tools.
You'll get an entire terabyte of storage for free when you sign up for a free account which is quite impressive for the free account.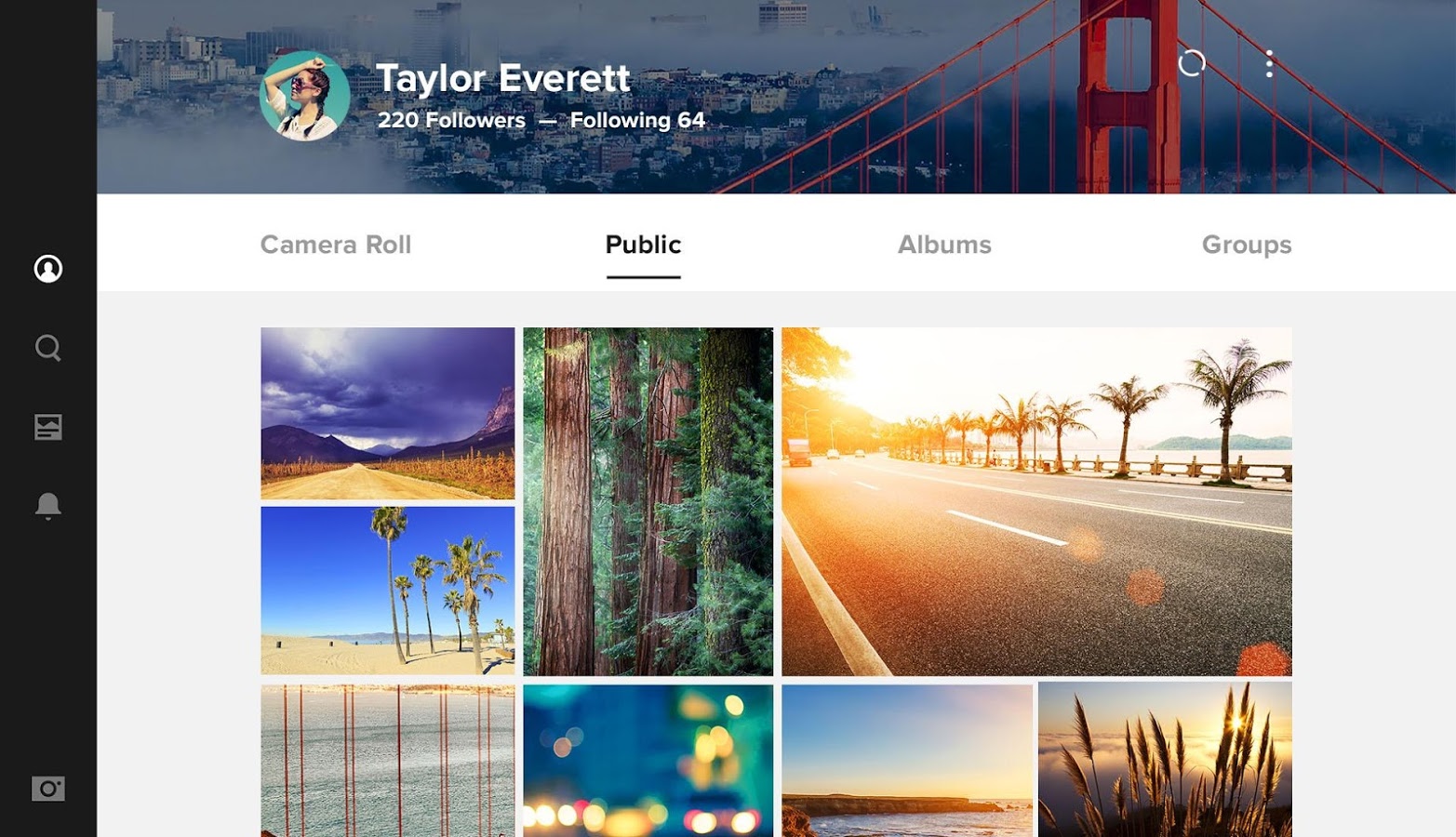 After retiring Picasa, Google is recommending Google photos to the users to save photos online.Google photos work similar to the Picasa, it helps you to take backup of your photos and videos for free.Access them from any phone, tablet, or computer on photos.google.com.
Your photos are organized and searchable by the places and things in them no tagging required. Just search "Keyword" to find all the photos related to that keyword.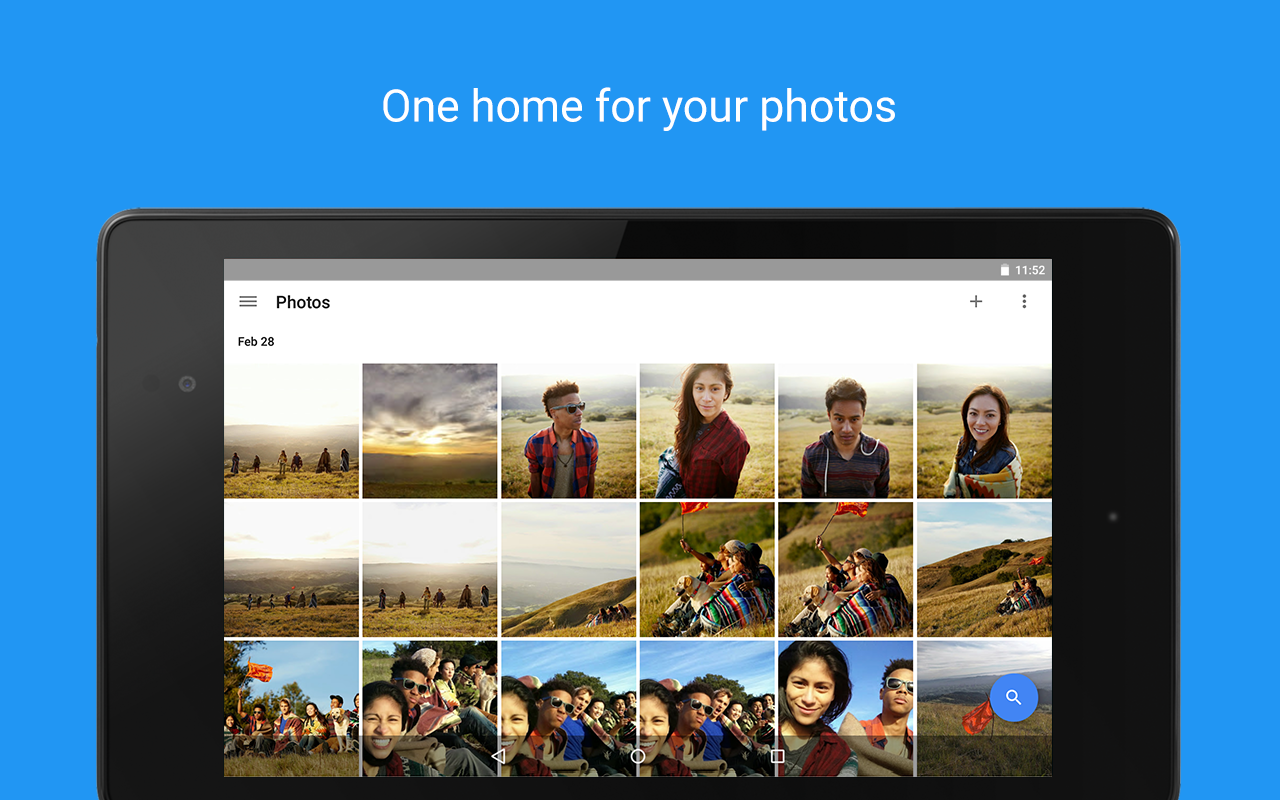 Dropbox is not exactly a photo-sharing platform, but a cloud storage platform where you can store all your files online and can access your files from anywhere.It doesn't have any editing option to edit your photos or videos online, but you can upload any kind of files.
The free plan allows you to use 2Gb of the disk space with the feature of sync files across devices.You can also share the folder and links to anyone.Premium plans start from €9.99 /month in which you'll get 1000 GB of storage with Offline file access.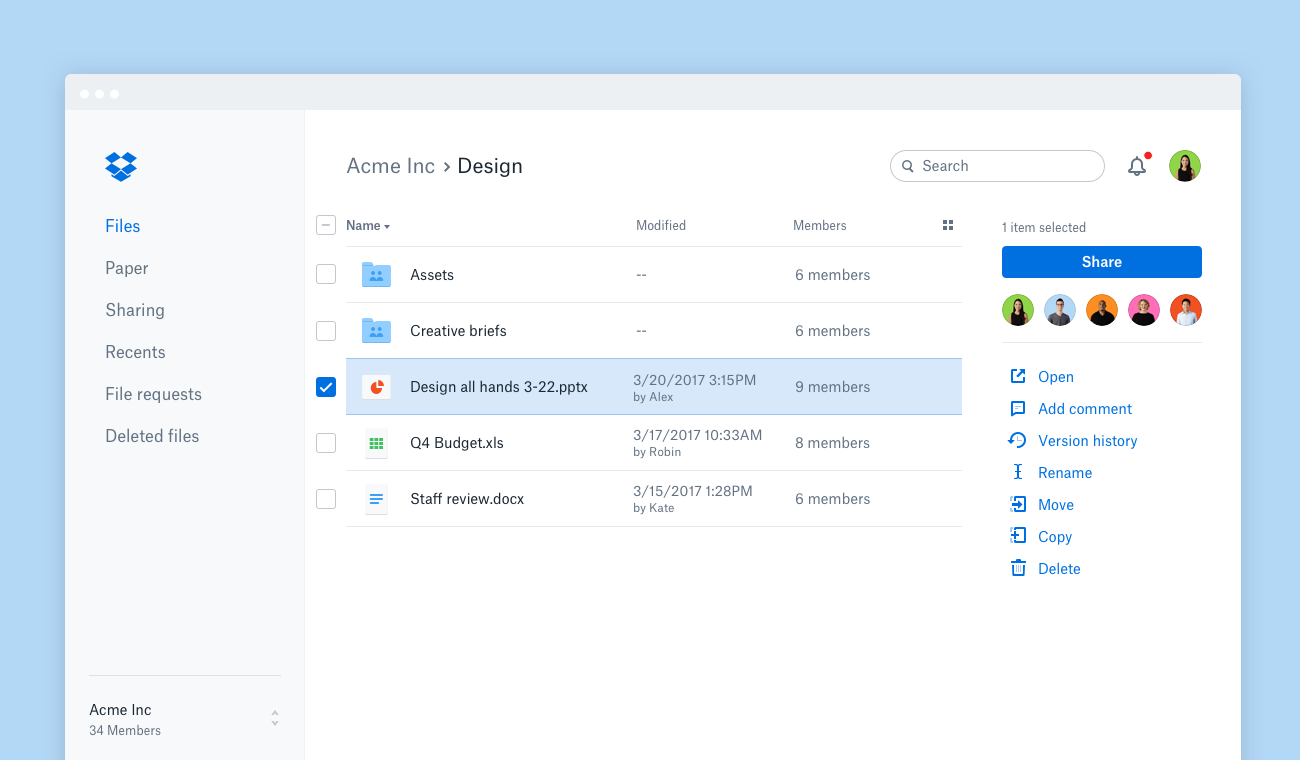 PhotoScape is a photo editing software similar to Picasa in which you can edit your photos. It contains a vast array of features that include basic editing and fixing, batch editing, making collages, making gifs using multiple photos, screen capture and splitting photos and other things.
No matter what photo editing program you're used to, you'll find the tools you're looking for in this app. Crop your photos with straight or circular borders, apply multiple filters, and even edit your photos in batches to save time.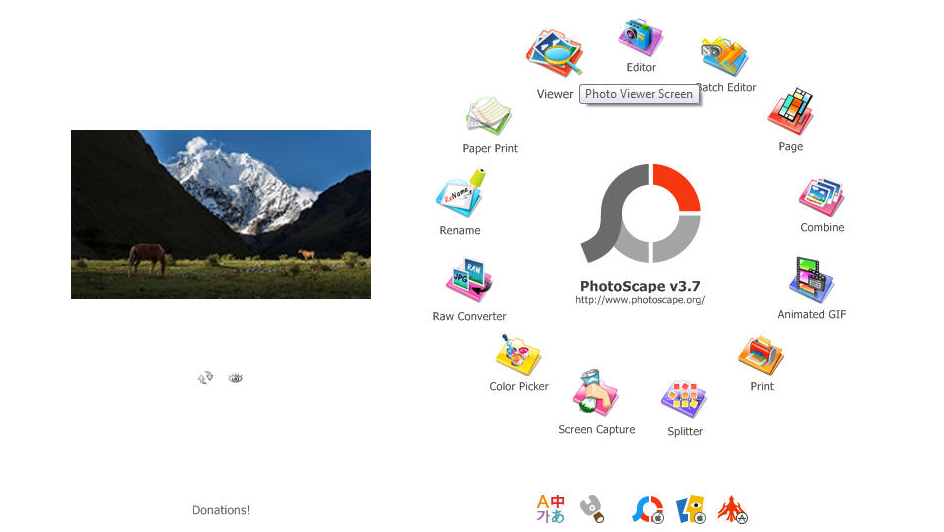 Google Drive is a cloud storage similar to DropBox, it is not exactly a photo sharing platform but private storage on which you can store your other files too.Google drive allows you to upload large image files which Google photos won't allow.
Google drive is affordable that anyone can use its premium subscription.The free plan gives you 15GB of online space which you can use to upload files and can access from anywhere.The premium plans cost you hardly $3 per month and you'll get 100GB of storage.