7 Best Canva Alternatives for Graphic Designers
Canva is a great graphic designing tool that lets you create images, infographics, banners, and other kinds of graphics for your business, website, online shop, and social media networks.
But, Canva is not perfect it also has some flaws that make a user switch to other graphic designing tools.
In this post, we're going to share the 10 best Canva Alternatives online Graphic Designing tools. These alternatives work similar to the Canva but have a few different features and functionality which makes them unique.
First Tool is Stencil which is an Image creating tool using which graphic designers and bloggers can design the custom images for blog posts and social networks.
Stencil offers its users 4,400,000 stunning royalty-free photos to use with the project and photos designing.
If you're a WordPress developer then a plugin is available for your website where you can directly create images and graphics to upload it on your site.
With over 1125 templates, this tool becomes more desirable among the graphic designers, not just templates it provides multiple Google Fonts and icons and pre-designed graphics to start with.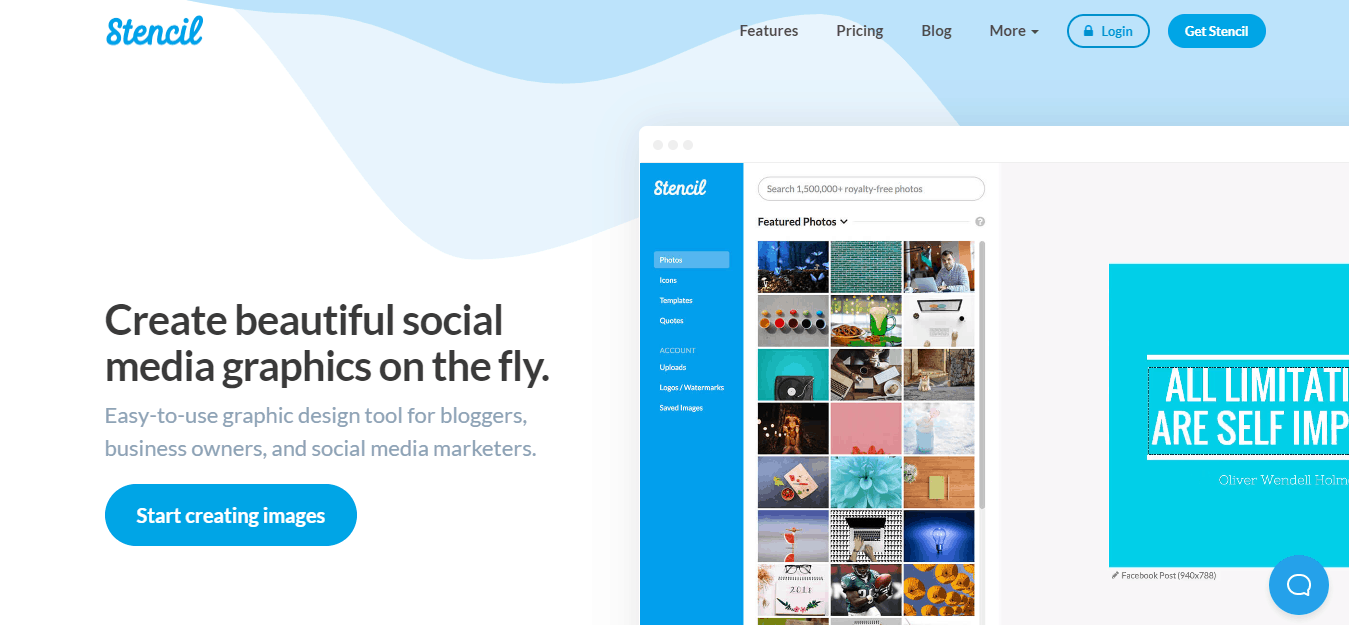 The second graphic designing tool is Desygner, you don't need any skill to design images, cover photos for Greeting Cards, Invitation Card, Business Cards, etc.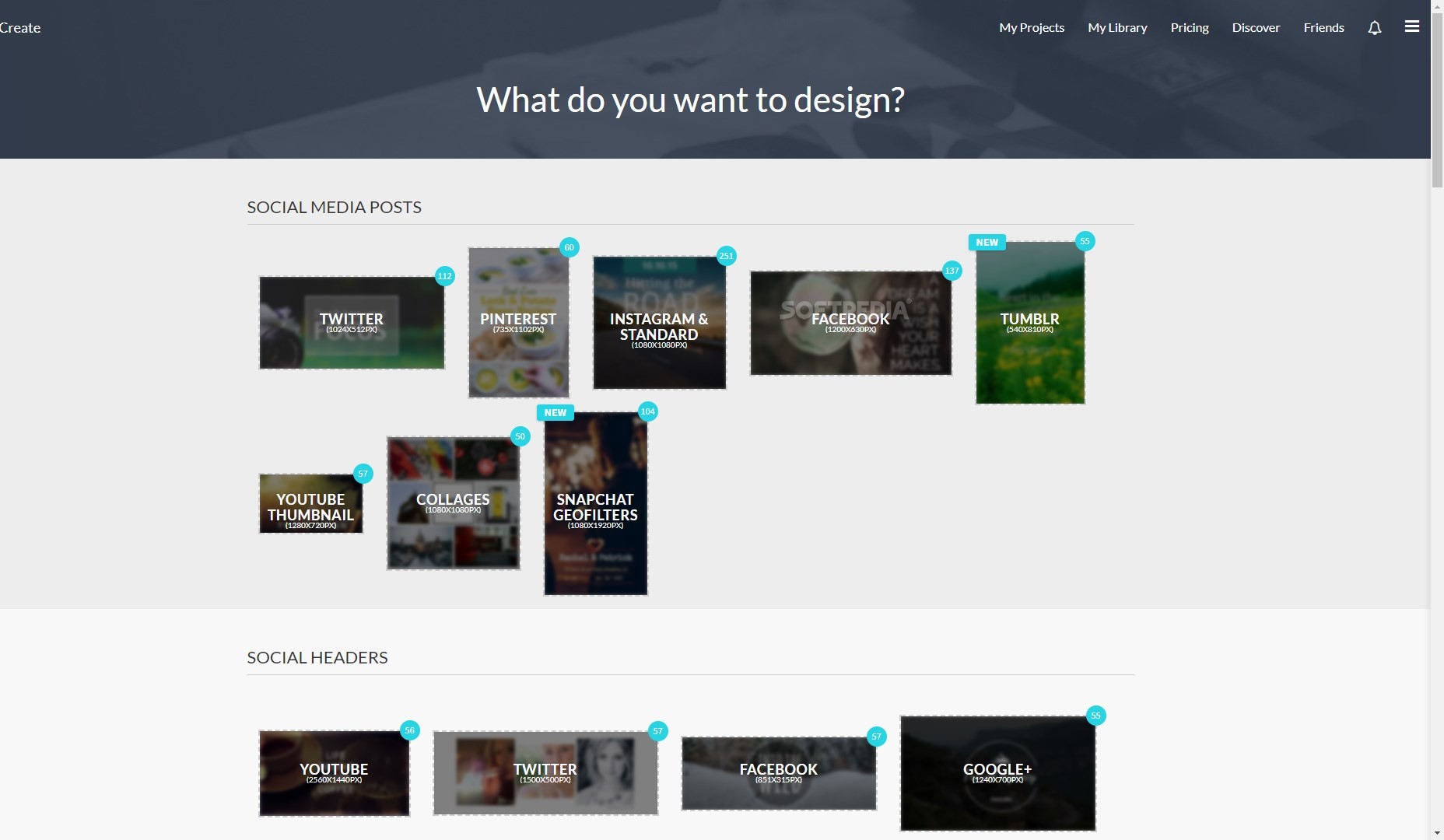 Snappa is a popular tool for online graphic designing tools for creating graphics for social media, ads, blogs, and more without any knowledge of graphic designing.
The perfect sized image is always one click away. Image dimensions for social media, display ads, blogs, emails, and infographics are available as clickable presets. Create whatever you've imagined in seconds. Choose from 200+ fonts, 100,000+ vectors, and shapes, and play with photo effects until your graphic is perfect — no design experience required.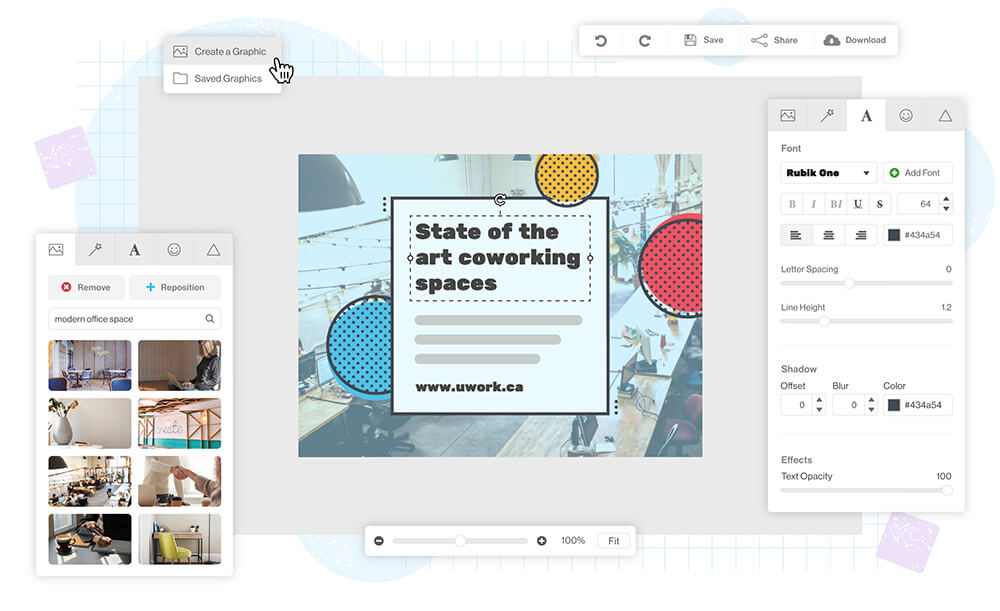 Just like the above Tools, Design Bold lets design different kinds of graphics for the business, site, and social media. Be it Logo, Poster, Business Card, Invitation card or Resume all can be created using the Design Bold tool and all of these can be created with a free account.
Design Bold has over 10000 free layouts to offer and more than 4000 premium layout exclusively for the premium members. The free plan lets its user store graphics up to 2 GB.
Piktochart is a free as well as a premium graphic designing tool that comes with great features and can be used to create presentations, reports, infographics, and social media graphics.
It lets you collaborate with your friends and team, you can share your work online with the team and get live suggestions and edits and its ready-made templates makes it easy to work in less time and complete projects before the deadline.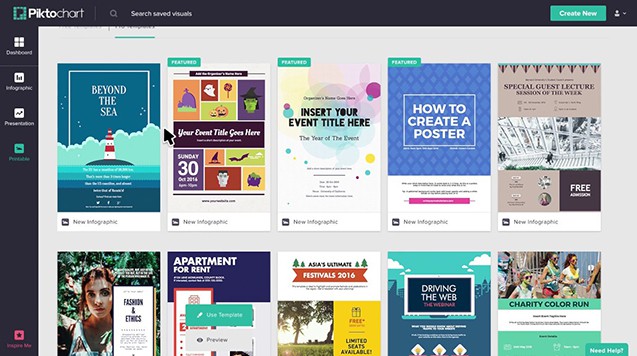 Fotor is another tool that can edit photos online and lets you design graphics online includes Resume, infographics, images for websites, social media graphics.
Fotor is identical to the Canva tool, both tools have almost similar features such as Youtube channel cover art, Twitter Cover photo, Pinterest sized graphics, poster, Wallpaper, etc.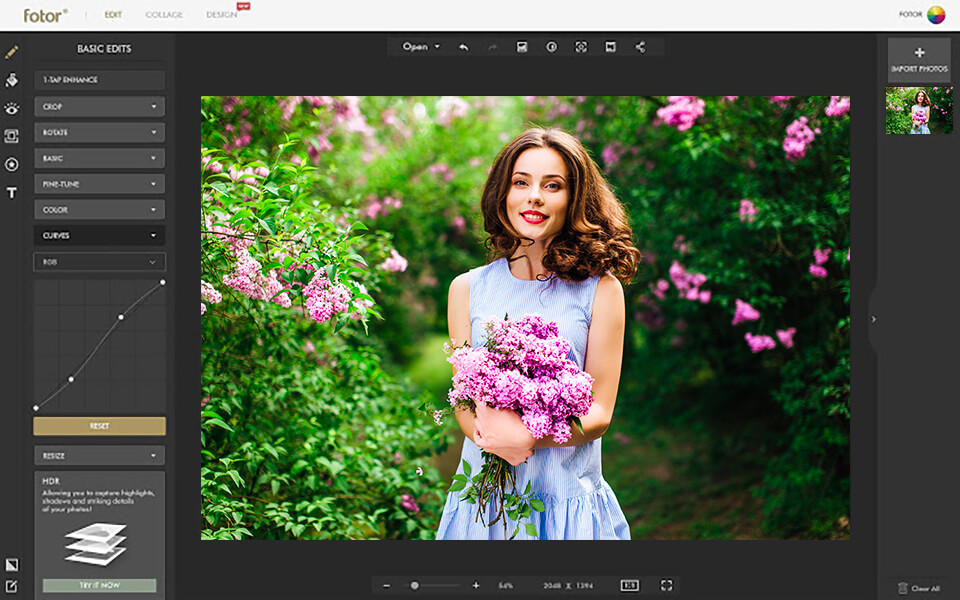 DesignWizard is the last tool of this list, With Design Wizard you can easily create unique content in minutes. Every element in your selected template is editable. Change or upload backgrounds, images, videos, and colors. Add your logo, change fonts, or include a personalized caption.