Virtual reality (VR) is a new amazing technology which gives you an experience of a world that doesn't actually exist.The virtual reality we are talking about is one created by computers that allows you to experience and interact with a 3D world.
Google cardboard and Facebook's Oculus are the examples of VR which supports almost every smartphone.These types of VR lets you see the movies in 3D, you can play games in 3D.In this article, we have discussed the best VR apps for Android phones to use in Google Cardboard.
10 Best VR Apps for Android Phones
To use VR you need an android app and in this article, we have shared the list of best VR apps for Android phones.
1.Cardboard
Cardboard is an official app provided by Google itself.This app supports almost every app and works perfectly with any VR.Cardboard puts virtual reality on your smartphone. The Cardboard app helps you launch your favorite VR experiences, discover new apps, and set up a viewer.
It will give you the best experience of virtual reality no matter you use Google cardboard or any other VR.Google cardboard is available for free on play store.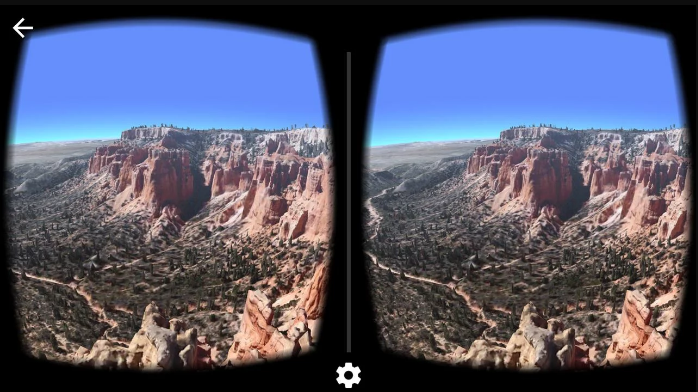 2.AAA VR Cinema
Similar to Google Cardboard, AAA Vr cinema lets you watch the videos stored on your phone on any VR.It works perfectly on any Android phone which have Accelerometer or Gyroscope.It's quite easy to use. You'll put the video on your device then use this app to play it while wearing Google Cardboard.
It features 180-degree and 360-degree video support, head tracking, support for NAS, and features included to remove drift issues that can come with watching longer videos.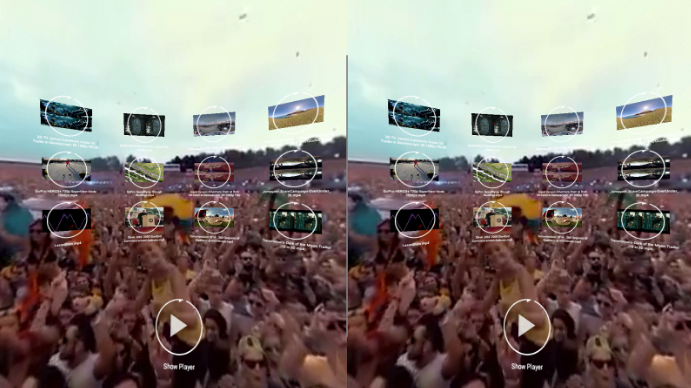 3.Panorama 360
Panorama 360 is the best app to capture 360-degree quality panoramas and watch 360 videos.Yes, this is the app which not only use to watch videos, but you can also capture the 360-degree videos.With Panorama 360, seamless panoramas can be easily created in seconds with a single tap.
Panorama 360 lets you share high-resolution panoramas on Facebook, Twitter, and Tumblr.Just tap the Capture button and move your phone slowly and steadily from left to right. Once done capturing, the frames will be stitched into one awesome panorama automatically.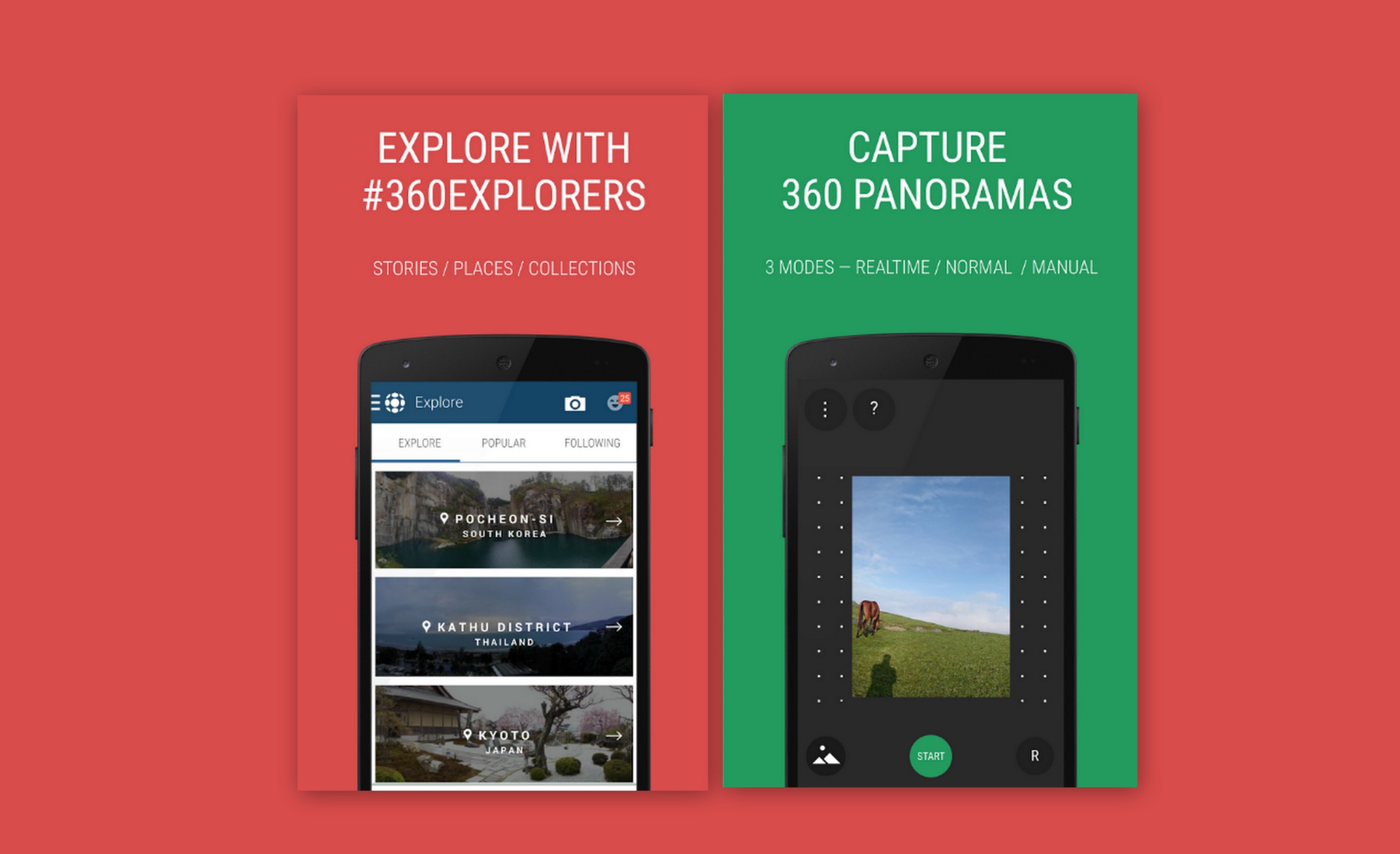 4.Fulldive VR
Fulldive VR calls itself a VR navigation platform. What that means exactly is that the app will help you find and view tons of VR content from around the web.It is also a social platform that allows you to follow what your friends watch, react, and comment on, and share your favorite reacted videos.
Fulldive VR app works with any Virtual Reality viewer, including Google Cardboard VR or Daydream headset.Fulldive VR app works with any Virtual Reality viewer, including Google Cardboard VR or Daydream headset.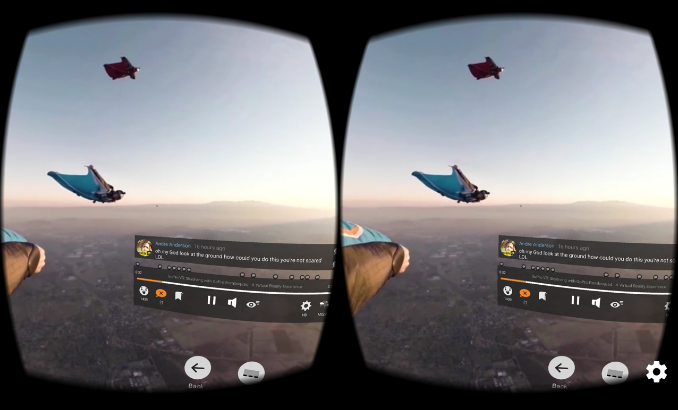 5.VeeR VR
VeeR is a Virtual Reality app featuring a global VR video content network, providing video contents handpicked from a dynamic community of creators global wide. VeeR brings you true cross-platform experience from mobile (Android, iOS) to Gear VR and Web (veer dot tv).
It is built for global VR video lovers. From game videos to rollercoaster experience, from skydiving to horror. VeeR is all you need to experience the world in VR.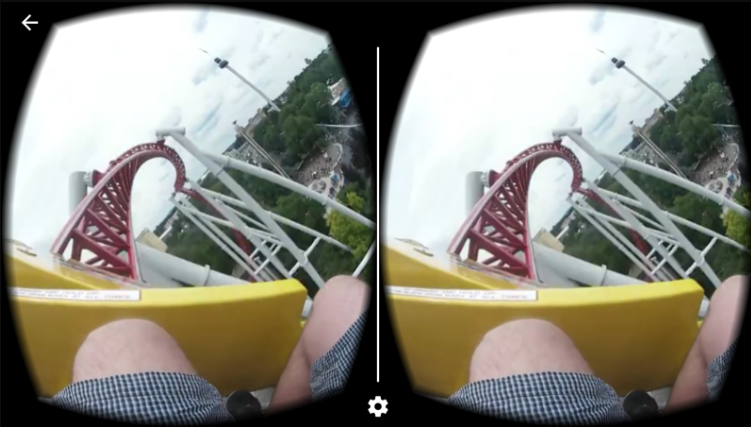 6.Within
Withing is a popular VR apps for both Android and IOS devices.Using this app you can watch popular content like the Mr. Robot Virtual Reality Experience, which brings you into a key moment in the history of the hit show's main character.
You can experience innovative, entertaining, and informative content from partners including Apple, The New York Times, NBC, Vice Media, the United Nations, Annapurna Pictures, musical acts like U2, Muse, and Squarepusher, plus much more.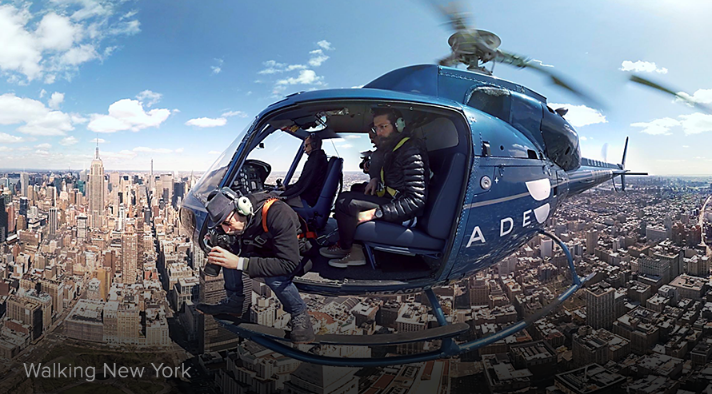 7.Jaunt VR
Jaunt is the leading developer of immersive cinematic VR experiences. Employing 360-degree stereoscopic imagery with directional audio, Jaunt provides audiences with unparalleled access to premier experiences in ways otherwise impossible.
Jaunt is comparable to Vrse in its mixture of entertaining videos and more serious short-films. There's good variety here too, from live performances by Jack White and Paul McCartney to news events and an ABC News report from Syria.