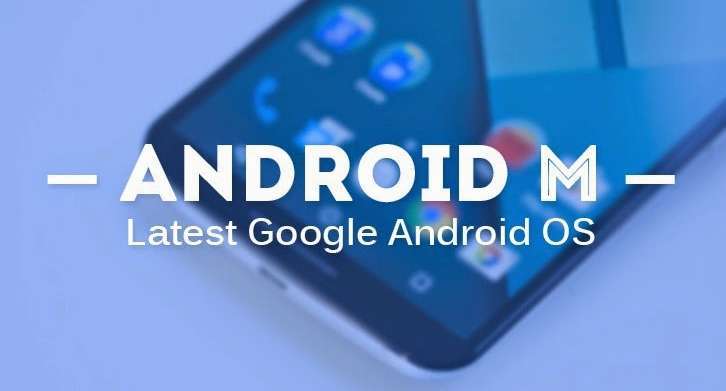 Google is now looking to release Android's another version Android 'M'.M is for muffins, Google is ver famous to select the names of their OS on the food items.
Google releases three back to back updates of Android Kitkat, Lollipop and now Muffins.It is expected that the Android M is coming with new privacy features which will give users to more controls on privacy.It is also expected that Android M supports Android TV and Android auto.
In Android M, the user will experience a better notification features which are expected to different from Kitkat and Lollipop.Android M also getting a new and improved user interface.
Best Features of Android M 6.0
Here are the best features of Android M Muffin.
1.Improved notification
Notification is a very important thing if we come on the getting news, reports and other things directly on your home screen which is important to you.Android upgrade its notification system in every Android version because notification is very important if they are related to our business and news.
It is expected that If you're logged in your PC and also in your phone at the same time, a notification seen on PC doesn't show on your Android home screen.
2.Security
It is expected that Android M getting some extra privacy option which give users to control more on their phone.Google never compromise with security and privacy, recently Google launch 'Find my phone' feature to chrome which can find your phone by just entering the search keyword 'Find my phone'.Google also give a feature of kill switch in Android 5.1 which make the phone useless after phone being stolen.
So, Google will also give another feature in its new version of Android.
3.Improved UI
After the experiencing Kitkat and Lollipop, I'm sure you'll love Android M's new user interface.Android already provide a clean, beautiful and smooth user interface in Android Lollipop.In Android M, users will experience a new user interface which can be change after the rotated phone, Android M will get a responsive home screen which will become wide whenever user rotate their phone.
Whenever Google Announces officially to launch Android M, we'll provide all the feature still we are not sure about other features of Android M.